Image
As New Mexico wildfires rage, neighboring states warned of high fire danger
(New Mexico News Connection) New Mexico continues to battle the largest wildfires in its history, and other states including Nevada, along with parts of Arizona and Colorado, have been warned of high fire danger through the weekend.
The largest blaze, the Calf Canyon/Hermits Peak Fire, has burned more than 300,000 acres.
Mary Katherine Ray, wildlife chair for the Sierra Club Rio Grande Chapter, lives in the southwest corner of Socorro County between two major fires. She said some people will want to blame the fires on improper forest management, rather than the continued burning of fossil fuels known to cause climate change.
Image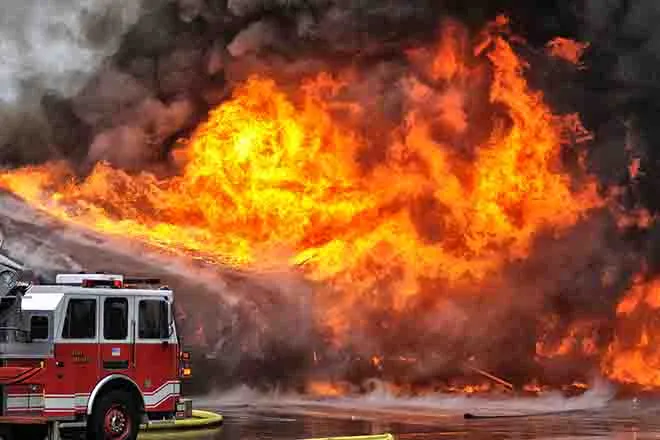 "Low humidity -- I mean zero to 5% humidity -- like in the last four days here, it hasn't gone above 10 percent even at night and high winds and drought and high temperature," Ray reported. "This is the line in the sand. We can't go on like we've been going on."
On Thursday, climate, conservation and community groups from across the country filed administrative protests challenging the Biden administration's plan to resume oil and gas leasing in New Mexico and other western states next month, arguing it fails to prevent climate pollution and harm to people and the environment.
Laura Paskus, a New Mexico-based environmental reporter, has written about climate change, including wildfires for the past 20 years. Nonetheless, she said she is stunned and overwhelmed by the magnitude of the fires and what it means for the future.
Image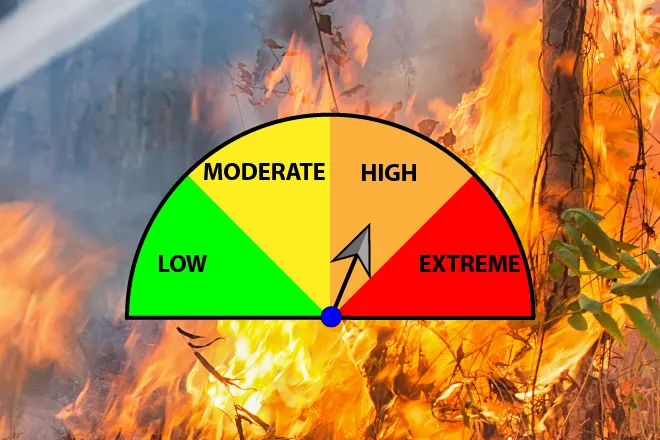 "Our soils are drying out, our forests are drying out, our farmlands need more water," Paskus explained. "Our rivers, our reservoirs, everything. Just go outside right now and the world feels crunchy and warm."
It is estimated at least 15,000 families in New Mexico have been evacuated, and between 600 and 1,000 structures have burned, including homes and businesses. The Black Fire, near Gila, ignited last Friday and had burned more than 90,000 acres in just six days.