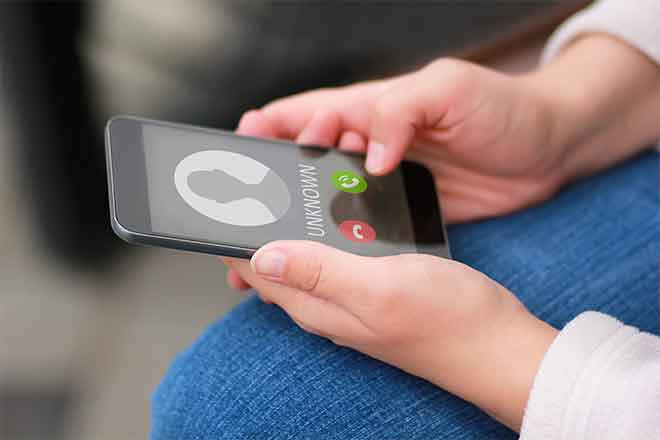 Published
Wednesday, August 21, 2019
By Johnny Kampis | The Center Square
The U.S. Trade Representative announced last week that a 10 percent tariff on cell phones and laptops imported from China will be delayed until Dec. 15, but not eliminated. This disappointing news comes months after the announcement of a tariff adding 25 percent duties to antennas, semiconductors and routers that are the building blocks of 5G technology.
Federal Communications Commissioner Jessica Rosenworcel called these moves "a tax on our digital future," and she's right - President Trump's trade wars will impede America's ability to lead in the next generation of wireless technology.
"We need a thoughtful way to build a digital future," Rosenworcel tweeted on Tuesday. "This mix of taxes on consumers and networks is not it."
When the 25 percent tariffs were rolled out in May, Rosenworcel joined tech trade groups in claiming the duties would slow the rollout of 5G in the U.S by boosting the cost to build wireless infrastructure. Those tariff boosts were part of an increase from 10 percent to 25 percent on $200 billion worth of Chinese imports.
Rosenworcel said that tax was "not good - for consumers, innovation or U.S. leadership."
The Telecommunications Industry Association, a lobbying group for manufacturers and suppliers of communications networks, said the tariffs "will adversely impact our technological competitiveness relative to other countries and hurt our economy and consumers."
The U.S. is currently vying with China to be the leader in 5G technology, with the FCC working to eliminate regulatory roadblocks that could impede its growth.
Deregulation and spectrum allocation appear to be paying off. A recent study by CTIA found that after lagging behind China and South Korea in previous years, the U.S. has pulled into a tie with China as global leader in 5G deployment.
"This tremendous improvement is thanks to the quick action and visionary leadership of policymakers, which empowered America's commercial wireless industry to forge ahead in the global 5G race," the report says.
But Consumer Technology Association President and CEO Gary Shapiro said the tariffs are handicapping that growth. He said the initial round of 10 percent tariffs in 2018 has already had an impact.
"In less than a year under these tariffs, the US tech industry has paid over $745 million extra for 5G-related products," he told CNET in May.
The tariffs have taken their toll on several U.S. industries, the wireless sector among them. Rosenworcel's words ring true - these taxes must be eliminated for the benefit of American consumers.
Johnny Kampis is an investigative reporter for the Taxpayers Protection Alliance Foundation.