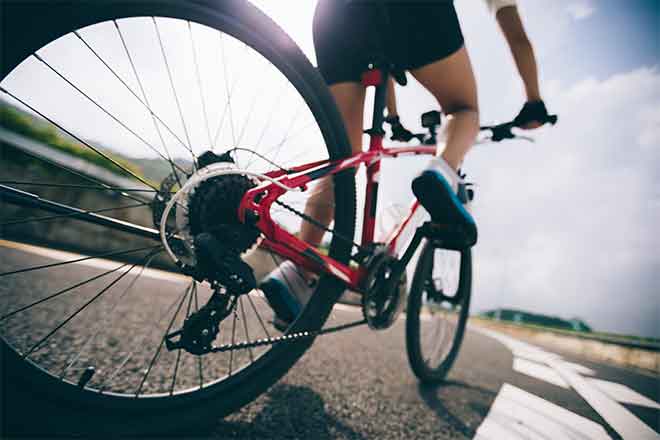 Published
Friday, March 27, 2020
Colorado's statewide stay-at-home order still allows for outdoor recreation, but Colorado Parks and Wildlife (CPW) is urging extra caution.
Governor Jared Polis issued a stay-at-home order that took effect Thursday. The order closed "nonessential" businesses and limits people to going outside for only "necessary activities." That definition, however, includes some outdoor recreational activities as long as social distancing guidelines are followed.
State parks are remaining open for outdoor recreation and exercise, such as walking, hiking, snowshoeing, boating, fishing and hunting, CPW said Thursday. While state parks will remain open, all campsites and picnic areas on state lands are closed, and some areas that don't allow for proper social distancing will be cut off to the public.
"We caution all those recreating, including hunters and anglers, to be aware of their surroundings," a spokesperson for CPW told The Center Square.
Outdoor recreation is limited to individuals and "very limited family groups," according to CPW.
Despite outdoor recreation being allowed under the order, CPW is also urging people to limit their travel.
"CPW, in consultation with the Governor's office, CDPHE and the CDC encourages people to take the local and state stay-at-home orders seriously, and limit travel wherever possible, even for approved recreation activities," the CPW spokesperson said. "They should also check with their local municipal land managers, National Forest Service, Bureau of Land Management, National Park Service, or U.S. Fish and Wildlife Service office for specific closures and allowed recreation activities."
Polis is also urging people to recreate locally or in their own region, and not "travel unnecessarily to other parts of the state or rural areas."
While most federal land agencies are still allowing access during the outbreak, some local governments are urging nonresident recreationists to stay away.
Rocky Mountain National Park was closed last weekend after Estes Park's mayor urged the U.S. Department of Interior to close the park even as other national parks remain open.
Pitkin and Summit Counties are among some urging nonresidents to leave and stay away to mitigate the virus' spread.