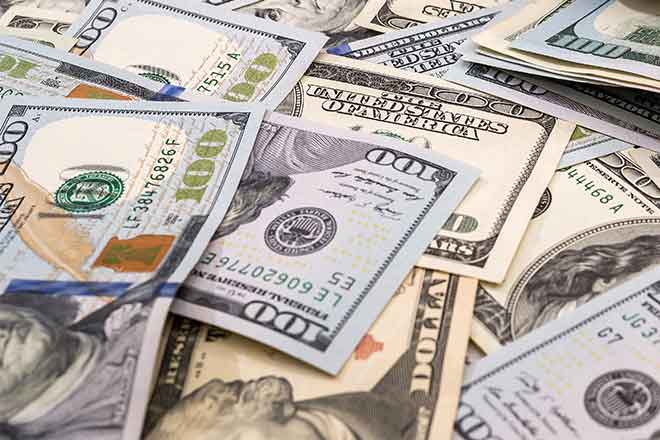 Published
Wednesday, July 8, 2020
(The Center Square) - More than 100,000 Colorado businesses received Paycheck Protection Program (PPP) loans from the federal government.
The U.S. Treasury Department's Small Business Association distributed PPP loans totaling $150,000 or less to almost 89,000 businesses in the state. Those loans totaled over $3 billion.
The SBA's data on businesses receiving less than $150,000 included loan amount, city and zip code, and business type, but it did not include business names.
More than 13,000 businesses in the state received PPP loans over $150,000, according to SBA data.
That data includes business names, but lists amounts in ranges, from $150,000 to $350,000, $350,000 to $1 million, $1 million to $2 million, $2 million to $5 million, and $5 million to $10 million.
The Paycheck Protection Program is aimed at helping companies retain employees during the COVID-19 pandemic. Nationally, 4,880,943 PPP loans totaling $521 billion were approved, with a $106,772 average amount, according to the SBA.
"The PPP is providing much-needed relief to millions of American small businesses, supporting more than 51 million jobs and over 80 percent of all small business employees, who are the drivers of economic growth in our country," Treasury Secretary Steven Mnuchin said in a statement. "We are particularly pleased that 27% of the program's reach in low and moderate income communities which is in proportion to percentage of population in these areas."
Among Colorado businesses to receive significant loans were New Age Beverages Corporation ($5-$10 million), Boston Market Corp ($5-$10 million), Colorado Museum Of Natural History ($5-$10 million), and Rocky Mountain Chocolate Factory Inc ($1-$2 million).