Pastor's Pearls – April 12, 2020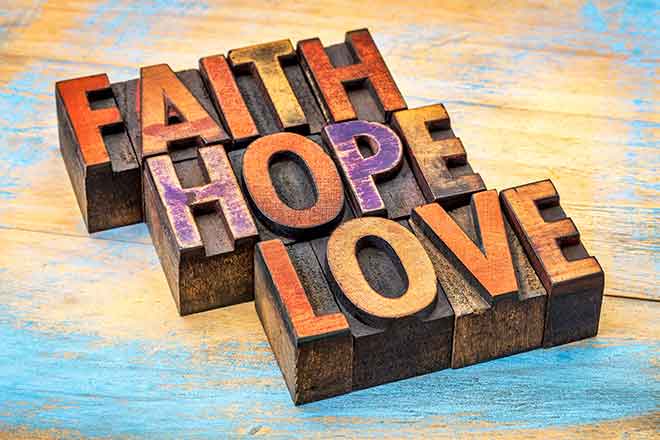 Published
Friday, April 10, 2020
LIFE
Jesus said, "Because I live, you will live also."
You may also like these similar stories:
KiowaCountyPress.net may earn an affiliate commission if you purchase products or services through links in an article. Prices, when displayed, are accurate at the time of publication but may change over time. Commissions do not influence editorial independence.