Image
PERA urged to divest from Russian oil and gas companies
(Colorado News Connection) After Vladimir Putin ordered Russian troops into Ukraine, the Colorado Public Employees' Retirement Association (PERA) withdrew $7.2 million from a Russian bank, and now, climate activists are calling on PERA to divest all of its Russian oil and gas holdings.
Devon Reynolds, a PERA member and graduate student at the University of Colorado-Boulder, said the fund currently has more than $8 million dollars invested in at least five Russian oil and gas companies.
Image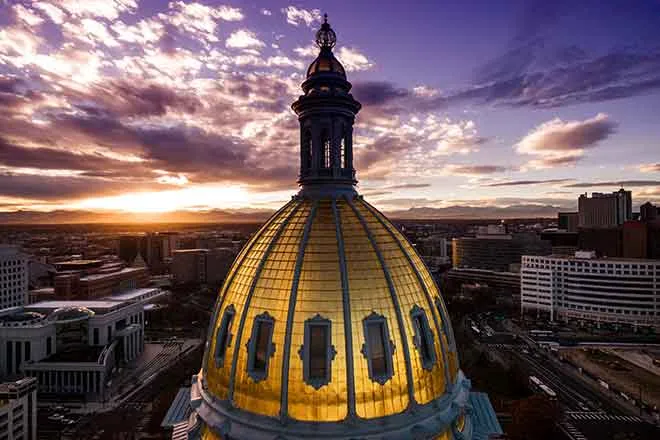 "Moving assets out of Russian companies is being done because it's wrong to profit off of humanitarian horrors," Reynolds asserted. "And in the same way, moving money out of oil and gas is right because billions of people will be affected by climate change."
The group Fossil Free PERA submitted a formal appeal this week, calling for the fund to remove all Russian oil and gas investments from its $61 billion portfolio.
A PERA spokesperson said the fund is reviewing and preparing to implement federal sanction mandates. The call for divestment comes on the heels of last week's report by leading climate scientists warning the window for avoiding the worst impacts of a warming planet is closing.
Reynolds pointed out PERA also has a fiduciary obligation to divest in order to protect the retirement assets of its members. Scientists have said most of the world's known fossil-fuel reserves must stay in the ground in order to avoid the most catastrophic impacts of climate change.
Image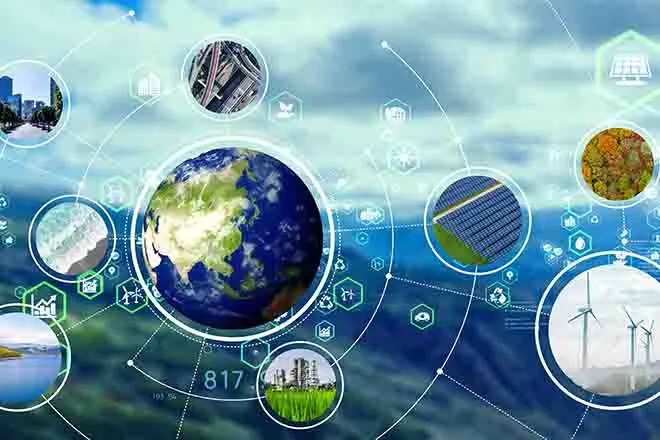 Reynolds noted the future of oil and gas stock values, priced in part on bringing those reserves to market, are becoming increasingly tenuous.
"If those assets become stranded, those stocks will lose value, and the investments of people's retirements will also plummet," Reynolds projected. "Especially long-term investments like what you see in public pension funds."
Over $800 million in U.S. Pension Funds are currently invested in Russian oil and gas operations, according to new data from the environmental group Stand.
So far, more than 140 pension funds globally have divested from fossil fuels. It's estimated PERA has $1.5 billion invested in more than 300 oil, gas and coal companies.