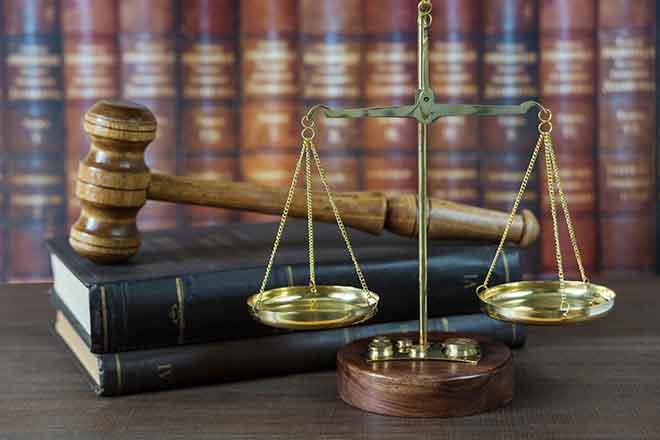 Published
Saturday, October 26, 2019
Colorado Governor Jared Polis appointed Crista Newmyer-Olsen as a District Court Judge in the 12th Judicial District. Her appointment is occasioned by the retirement of the Honorable Pattie P. Swift.
The district covers Saguage, Mineral, Rio Grande, Alamosa, Conejos, and Costilla counties.
Newmyer-Olsen is the elected District Attorney of the 12th Judicial District, a position she has held since 2017. Her practice consists of criminal prosecution.
Previously, she was Chief Deputy District Attorney (2013-2016) and Deputy District Attorney (2010-2012; 2009) in the 12th Judicial District; Commercial Property Manager with Griffis-Blessing (2009-2010); and Associate Attorney with Smith & Jolly (2008).
Newmyer-Olsen earned her B.A. and J.D. from the University of Colorado in 2002 and 2007, respectively. Her appointment is effective Jan. 15, 2020