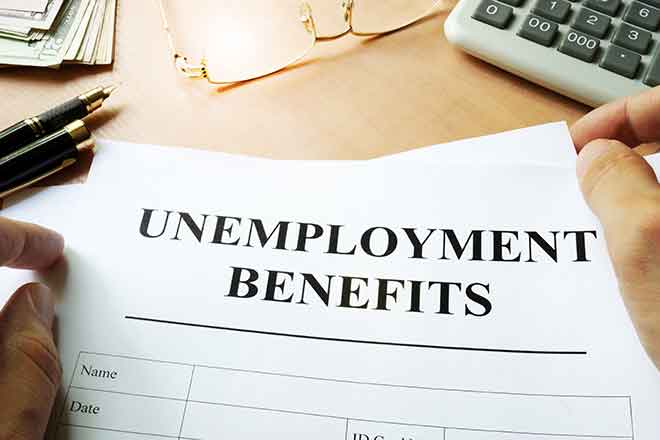 Published
Friday, May 21, 2021
(The Center Square) -- Colorado Governor Jared Polis signed an executive order creating a new program that will pay some unemployed Coloradans to return to work.
Known as "Colorado Jumpstart," the financial incentive program will pay participants up to $1,600 "to support the transition into full-time work," according to the order. Those who find work in May will receive a full payment. Those who return to work in June will receive $1,200.
Participants must meet certain criteria to be eligible for the incentives. First, they must have collected at least one week of unemployment benefits of $25 or more. The benefits must have been received between March 28 and May 16 of this year, and the person must verify their identity with ID.me.
If accepted, participants must maintain full-time employment for at least eight weeks to receive the benefit. Payments are expected to be issued between July and August in two installments.
"Powering the comeback means supporting Coloradans getting back to work and our businesses as they expand," the governor said in a statement. "We know that getting back to work doesn't mean all the financial challenges Coloradans are facing just disappear, and we want to ensure that as more people are returning to the workforce, we are setting them up for success."
Polis' plan stands out amidst a sea of Republican-led states that are rolling back federal unemployment benefits in an effort to spur employment. States such as Iowa, Mississippi, and Georgia stopped accepting federal funds as early as last weekend.
The rejections prompted additional scrutiny of the federal program by congressional Republicans. Several Republican U.S. senators have introduced the "Get Americans Back to Work Act" to officially repeal the $300 weekly payments.
In a recent poll by Yahoo News/YouGov, 44% of respondents blamed federal stimulus money on high unemployment. Another 41% said the pandemic is making it difficult for people who are unemployed to find work.
According to the latest figures from the Bureau of Labor Statistics, Colorado's unemployment rate stood at 6.1% in April. That is down over 7% from April 2020, but is nearly twice as high as the state's pre-pandemic levels.
Joe Barela, executive director for the Colorado Department of Labor and Employment, said the order won't just help Coloradans in need, it will also help businesses as they look to expand.
"More than a year after this pandemic swept through Colorado, we know that many Coloradans are not completely back on their feet just yet," Barela said in a statement. "That's why we are taking this important step to provide support to those who need it most as they transition back into the workforce."