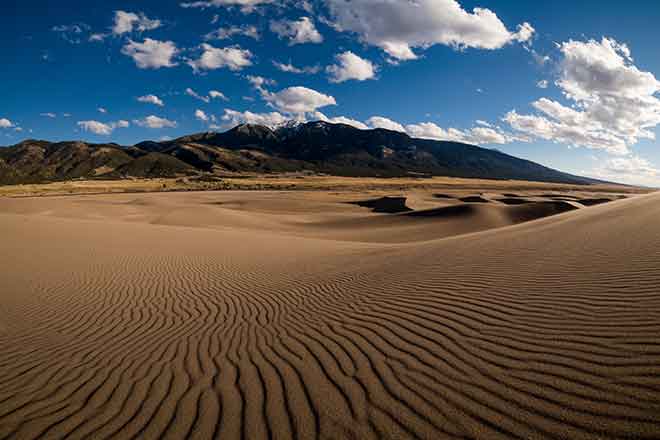 Published
Wednesday, August 5, 2020
(The Center Square) - United States President Donald Trump signed bipartisan legislation to fund billions in backlogged maintenance projects on federal public lands.
Trump said the Great American Outdoors Act is "truly landmark legislation that will preserve America's majestic natural wonders, priceless historic treasures - and that's exactly what they are - grand national monuments, and glorious national parks."
Federal public lands face a $20 billion maintenance backlog, $12 billion of which is within the National Park Service.
The act allocates half of all revenue from energy development on public lands - or up to $1.9 billion annually - to a fund that will allocate money to the National Park Service, the Forest Service, the United States Fish and Wildlife Service, the Bureau of Land Management, and the Bureau of Indian Education to cover costs of backlogged maintenance.
It also fully funds the Land and Water Conservation Fund (LWCF), which pays for conservation projects on state and federal public lands, with $900 million each year.
The act's backers also argue it will help kick-start local economies surrounding the nation's public lands.
U.S. Sen. Cory Gardner, R-Colo., one of the legislation's key sponsors, called the act's signing "the greatest conservation achievement in generations, one that will benefit every state and help communities in need recover from the COVID-19 pandemic."
"The Great American Outdoors Act will create well over 100,000 jobs nationwide and thousands of jobs in Colorado in our mountain towns and recreation communities that were hit hard by the pandemic," he added.
According to the National Park Service, last year 21 billion was spent by 328 million park visitors in local communities surrounding the parks.
"These expenditures supported a total of 341 thousand jobs, $14.1 billion in labor income, $24.3 billion in value added, and $41.7 billion in economic output in the national economy," the NPS said.
The legislation had broad bipartisan support, passing the U.S. Senate in June and the U.S. House in July.