Image
Proposed Nevada national monument seen as crucial to Biden '30x30' campaign
(Nevada News Service) Nevada is still waiting for official designation of a new national monument. In late November, President Joe Biden said he is "committed" to protecting Avi Kwa Ame, known by some as Spirit Mountain, an area spanning about 450,000 acres near Laughlin. But it hasn't happened yet. 
Conservation groups and tribes say making Avi Kwa Ame a national monument would align with Biden's "30 by 30" campaign, which aims to protect 30 percent of U.S. land and waters by 2030. 
Russell Kuhlman, Executive Director of Nevada Wildlife Federation, called the designation "the missing key" to tristate-level land protections in the Western U.S. 
"With this designation, it's really going to be a big jump forward in accomplishing President Biden's '30 x 30' initiative," Kuhlman said. "Now the question is, 'How else can we move that needle towards that goal?'"
Image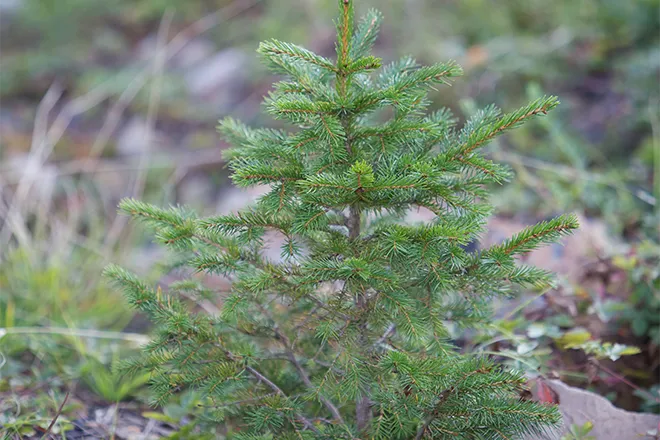 Opponents of protecting more public land want to see the area used in other ways. Backers of the Kulning Wind Energy Project have proposed a 310-megawatt wind farm within the boundaries of the proposed national monument to provide energy to Nevada and California. 
Kuhlman said as the State of Nevada starts transitioning to renewable energy, conservation groups want to be sure wildlife and their habitat are not forgotten. This echoes a similar directive from the Bureau of Land Management that now prioritizes protecting lands that connect wildlife migration corridors. 
Kuhlman said the desert floor within the proposed monument boundaries have federal protections above standard BLM lands, but the mountain and ridgetops do not.
"That is where Nevada state mammals - the bighorn sheep, mule deer and a lot of other wildlife - reside. Protecting these areas from water source to water source is what, really, our organization got involved in," he said. 
Kuhlman said Nevada will be the new frontier for how renewable energy if alternatives can be increase responsibly. He thinks designation of the Avi Kwa Ame national monument will help set the example - while also ensuring that historic, cultural and biodiverse lands receive protection.