Image
Removing barriers and making space for next generation farmers
(Colorado News Connection) As Congress drafts the next Farm Bill, the National Young Farmers Coalition is calling on lawmakers to tackle climate disruptions and racial equity by investing in the next generation of the nation's food producers.
Erin Foster West, water director for the coalition, said in addition to the high cost of land, new farmers in Colorado and across the nation also find it difficult to access federal conservation funding. She stressed young farmers are ready to get to work.
Image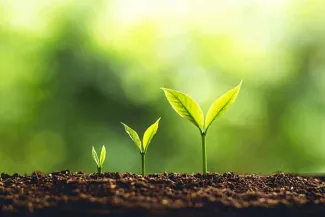 "Young farmers are already including conservation, climate mitigation, climate adaptation into their farms and their ranches," West pointed out. "Eighty-three percent of young farmers say that one of their farm's primary purposes is to engage in conservation."
In a 2022 survey of more than 10,000 American farmers and ranchers, 88% of farmers under 40 attribute changes in weather patterns to climate change. And 73% said they have experienced at least one climate impact on their farm in the past year. Agriculture contributes 10% of the nation's climate pollution, but farms are also in a unique position to slow warming by eliminating methane emissions.
Image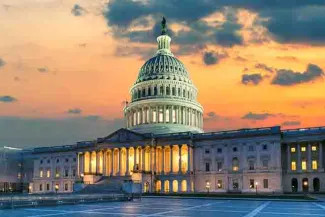 The coalition hopes to right some of the wrongs experienced by farmers of color, who have historically faced discriminatory practices, many of which removed them from their land. They are also urging Congress to extend funding for community-led farmlandaccess, retention, and transition projects. West said current policies can help farmers access funding, with some adjustments.
"Change an existing program called the Environmental Quality Incentives program that is run by the U.S. Department of Agriculture," West urged. "Make that so it could work better for small farms. There are some biases in that program, most of the funding goes to larger farms."
Image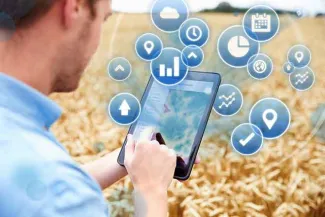 If Congress does not invest in removing barriers and making space for new farmers, West noted Americans will increasingly rely on food imports, sometimes from unstable regions. The nation's food security could be at risk when today's farmers retire.
"The average age of farmers is about 60 right now," West observed. "It is a workforce that is aging, and there's not a workforce that is ready to step in."