Image
Report: Prices in Denver have increased 8.3 percent in last year
(The Center Square) – Inflation in the Denver metro area reached 8.3 percent year-over-year in May, according to the latest data from the Bureau of Labor Statistics (BLS).
The data shows that inflation is broad-based with several key indexes contributing to the rising consumer prices. Food prices advanced more than 9.8 percent in Denver while energy prices are up by more than 24.7 percent. 
Denver's inflation rate was also 0.3 percent below the national inflation rate of 8.6 percent, BLS data said. Nationwide, prices for housing are up more than 5.5 percent over the last 12 months while energy prices have soared 34.6 percent over the same period. 
Image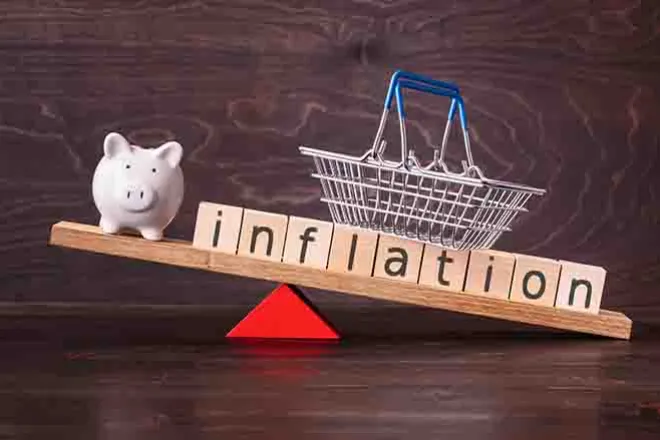 Colorado's average inflation rate between 2010 and 2020 was 2.51 percent, according to an analysis of the data by the Common Sense Institute (CSI), a free-enterprise think tank. 
CSI also said that one of the biggest risks inflation is posing for consumers is that wages are not keeping pace with inflation. 
For instance, the U.S. average hourly earnings have grown by 5.24 percent over the last year, which accounts for just 61 percent of the total increase in inflation, the analysis found. 
On top of that, the Denver metro area ranks as the 10th highest among its peer cities in terms of total price growth since the end of 2020. Overall, Colorado households are spending approximately $5,880 more for goods and services now than they were two years ago, according to CSI. 
"Wage growth is not keeping up with inflation and Coloradans' budgets are being squeezed, causing many people to return to the labor force," the analysis said.