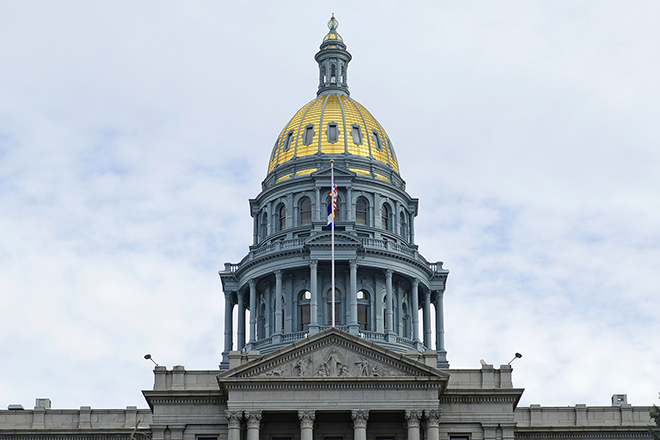 Published
Thursday, March 26, 2020
A group of Republican state lawmakers are taking issue with how a stay-at-home in Douglas County was implemented.
House Minority Leader Patrick Neville, R-Castle Rock, signed an open letter to Douglas County commissioners along with other members of the county's delegation criticizing them for allowing a department to unilaterally issue a stay-at-home order. Tri-County Health Department manages the health departments for not only Douglas County but also Adams and Arapahoe counties. The stay-at-home order covers all three counties.
Neville, along with State Reps. Kevin Van Winkle, Kim Ransom, Mark Baisley, and Sens. Chris Holbert and Jim Smallwood, signed the letter telling the county commission to terminate any contract with the Tri-County Health Department because of the order.
"As a result of that order, we urge you to terminate whatever contract exists between Douglas County and that organization," the lawmakers said in the letter. "It is our understanding that at least two of you opposed this heavy-handed application of governmental power."
The lawmakers describe this policy as an "unacceptable" action "that a contracted health agency could somehow ignore the will of a majority of our elected and accountable Douglas County commissioners." The lawmakers said that they should align with other dedicated public health departments like El Paso County Health in Colorado Springs or to create their own health department.
"Please send a clear, decisive, and immediate message to and for the People of Douglas County," the letter reads.
Sen. Smallwood notably has tested positive for COVID-19 and is in quarantine in his second home in Carlsbad, Calif.
Boulder and Jefferson Counties also issued orders that last until April 17.