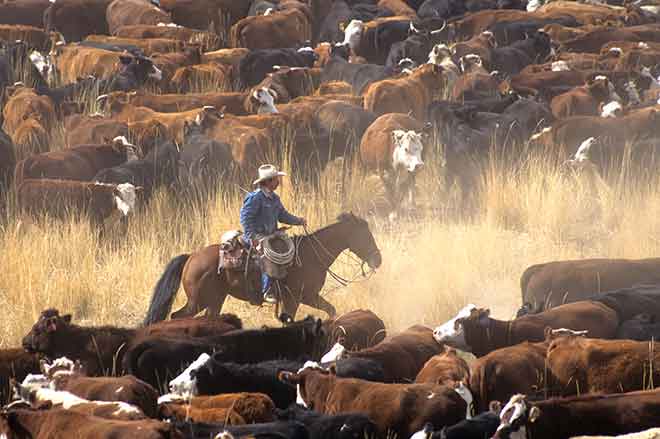 Published
Tuesday, August 9, 2016
The Lincoln County Sheriff's Office has announced a $10,000 reward for information leading to the arrest and conviction of the person or people responsible for shooting and killing cattle north of Hugo.
In a social media post, the office states, "If you know something, say something. It is time to evaluate your loyalty to this [criminal]."
Anyone with information can contact the Sheriff's Office at 719-743-2426.