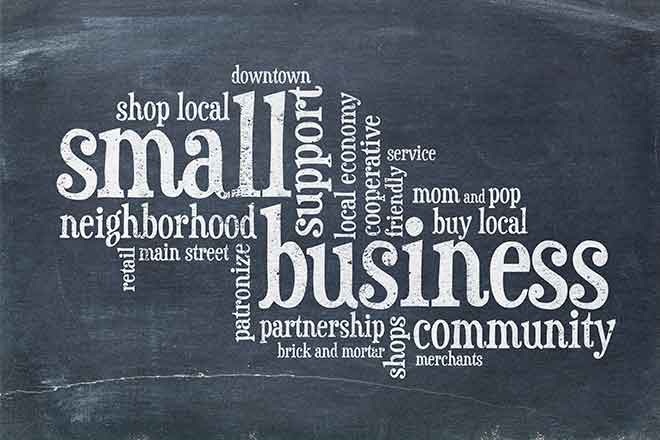 Published
Thursday, February 25, 2021
(The Center Square) - Wyoming small businesses have another outlet for goods thanks to a new e-commerce marketplace developed by the Wyoming Small Business Development Center (SBDC).
Called shopwyoming.com, the platform is open to any Wyoming retailer who is a client of the Wyoming SBDC Network.
Wyoming SBDC developed the online marketplace in response to the changing landscape of commerce in the wake of COVID-19. If a business doesn't have a web presence, then this is a way for them to get one, said Jill Kline, state director for Wyoming SBDC.
"The bottom line is to help retailers reach their existing, as well as potential new customers in a one-stop-shop," Kline told The Center Square. "So they could purchase something from a company that's out of Evanston and a company out of Hulett and a company out of Lovell, and a company out of Torrington and then check out once. So they're not searching the state for four different items and having to go to four different vendors and check out four different times."
They also hope businesses that are already experienced in the online commerce world will find it as a good way to reach new customers, Kline said.
The focus is on retailers at the moment because the products are the simplest to purchase on an online platform, but Kline said they hope to add other categories.
"We don't have as many service providers on this website yet, but we are exploring and opening it up to service providers who can represent their service in a product form where they can actually put something in the cart, so to speak," Kline said.
Wyoming SBDC also offers member businesses a wealth of education on how to operate successfully in e-commerce, Kline notes.
"Some businesses are needing access to light equipment and help [to learn] how to take appropriate pictures, you know, good quality pictures for their website, whether it's Shop Wyoming or their own commerce site, and we have that training available," she said.
In addition, they offer training on how to write well-formulated product descriptions and website write-ups.
"We also offer a service called Search Engine Optimization (SEO) or Web Presence Optimization so that we can review their website and critique it and say, 'You know, if you want more traffic to your site, here are things that you can do to improve that,'" Kline said.
Wyoming SBDC is funded by the U.S. Small Business Administration and state Legislature. It is operated out of the University of Wyoming and free to join. Shop Wyoming is funded through CARES Act dollars.
Kline encourages any business with a question to ask Wyoming SBDC because they may be able to help, and if not, they can find someone who can.