Image
In a smoky summer, outdoor workers can't overlook heat threats
(Greater Dakota News Service) Periodic smoky air from Canadian wildfires is getting attention over public health concerns. But people who work outdoors  are urged not to forget another safety message as summer ramps up: heat illness prevention. 
June is National Safety Month, and the Occupational Safety and Health Administration says employers are required to protect workers from heat-related hazards. 
Image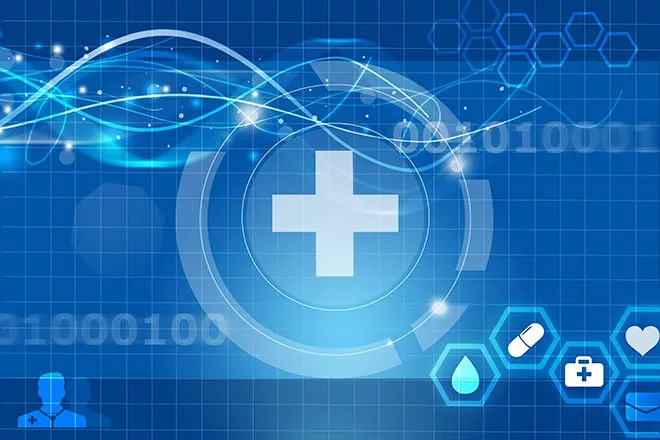 Sheila Stanley, the regional OSHA director in Sioux Falls, said companies need to develop plans that center around educating workers about the warning signs. 
"Employees must be trained on symptoms that they need to look out for in themselves," said Stanley, "including dizziness, headache, confusion."
Extra water and break time in the shade are other important reminders. 
Stanley said beyond education, companies need to find ways to ensure a worker's body becomes acclimated to rising temperatures. 
In the latest data available, the Bureau of Labor Statistics says 36 work-related deaths were tied to heat exposure in 2021, the lowest number since 2017.
Stanley said with noticeable turnover in job fields that involve outdoor projects, it's especially important to help new hires who may not have experience working in extreme heat. 
Image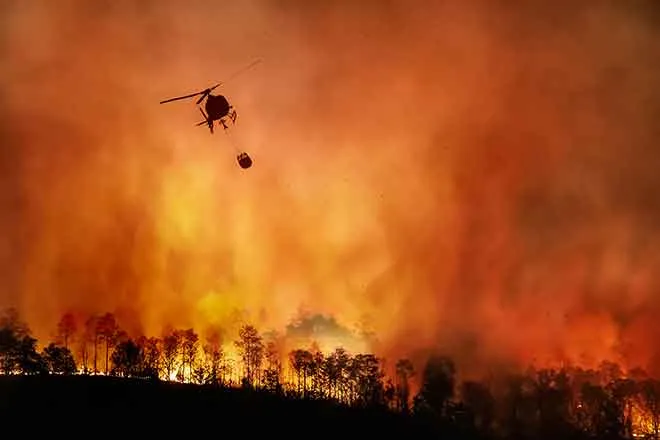 And with more projects carried out under the federal infrastructure law, advance planning is key. 
"Employers must incorporate into their budget," said Stanley, "engineering controls such as cooled, air-conditioned cabs when it's very hot, reflective clothing when appropriate - that they take the protective measures into account when they bid for these new jobs that are coming down the pike."
OSHA also has an app that allows workers and supervisors to calculate the heat index for their job site. The online tool is available in English and Spanish for Android and iPhone devices.