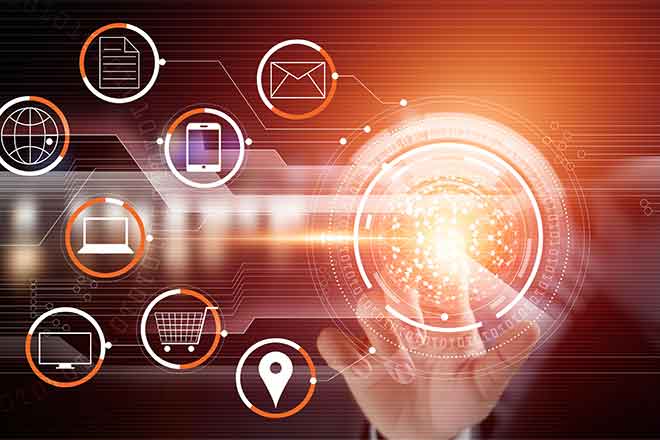 Published
Thursday, October 15, 2020
(The Center Square) - A telecommunications company is set to receive $6.3 million in federal funding so more Coloradans in the southwest part of the state have access to broadband.
U.S. Sen. Cory Gardner, R-Colo., said Tuesday that the funding, provided by the U.S. Department of Agriculture (USDA), will mean 1,600 residents, in Dolores, San Miguel, and Montezuma Counties will be connected to broadband. Some businesses, farms, fire stations, and post offices in the counties will also receive broadband access, Gardner's office said.
"The COVID-19 pandemic has laid bare the digital divide that exists in many of our rural communities, and it's more important than ever to keep Colorado residents connected to reliable and speedy broadband, no matter which corner of the state they happen to live in," Gardner, who serves on the Senate's Commerce, Science, and Transportation Committee, said in a statement.
Utah-based Emery Telecommunications will receive the $6.3 million via the USDA's ReConnect program to build a fiber network.
"Southwest Colorado has some of the most challenging terrain in the nation, as the San Juan peaks are a photographer's dream but a fiber builder's nightmare," Gardner added. "I'm excited that Emery will have the opportunity to expand service in Southwest Colorado, and I will continue to fight to connect every corner of this state to high-speed broadband."
Gardner also introduced legislation in July that would appropriate $6.5 billion for broadband in rural areas.