Image
Survey finds Colorado business confidence remains at record levels ahead of third quarter
(The Center Square) – Colorado businesses remain confident in their performance outlook, according to the most Leeds Business Confidence Index (LBCI) that was released this week.
The survey gauges Colorado business leaders' sentiments about how they will perform in the upcoming quarter. Responses are averaged on a 100-point scale, with numbers above 50 representing strong confidence.
Overall, business confidence rose by 2.9 points over the second quarter, with gains in all six categories: the national economy, state economy, industry sales, profits, hiring plans, and capital expenditures. The index now stands at 67.3, compared to the 64.4 total from last quarter.
Image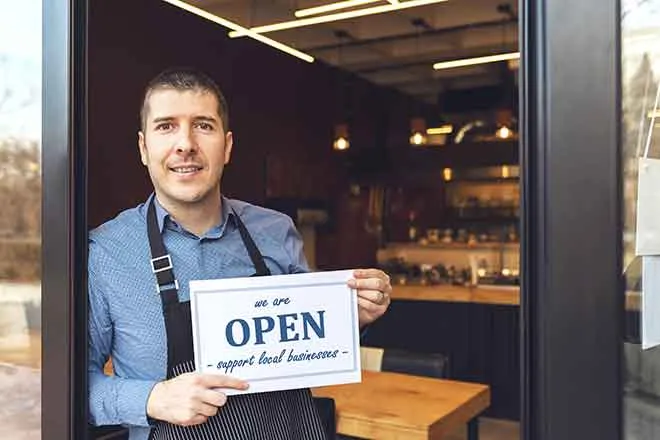 Year-over-year, business confidence has risen significantly, according to the survey. In 2020's second quarter, business confidence stood at a paltry 44.3% before increasing to nearly 48% in the third quarter of last year.
Industry Hiring saw the greatest increase in confidence between the second quarter and third quarter of 2021, rising over six percentage points, according to the survey. It was followed by confidence in the state economy and industry profits with 2.6 and 2.1 point increases, respectively.
"Optimism was centered around increased demand, reopening of the economy, decreasing COVID cases, and the vaccine," the survey concluded.
The survey was released following a flurry of good news about Colorado's economy. Last month, a report by the personal finance website WalletHub found the state has the sixth best economy in the nation.
Two state forecasts show Colorado's economy is accelerating at a faster clip than expected. The Legislative Council Staff's forecast from June shows the General Assembly could end this year with 11.4% more money than originally anticipated.
The forecast from Office of State Planning and Budget found that Colorado's workforce has returned to pre-pandemic levels despite the state's elevated unemployment numbers.
Governor Jared Polis described the forecasts as "above expectation" at the time.
LBCI's survey cautions that concerns about worker shortages, inflation, and the supply chain disruptions still exist.
These concerns are part of the reason why business confidence dips ahead of the fourth quarter, according to the report. Looking ahead two quarters, respondents pulled back their confidence levels to 65.4%, which still remains near al-time high levels.