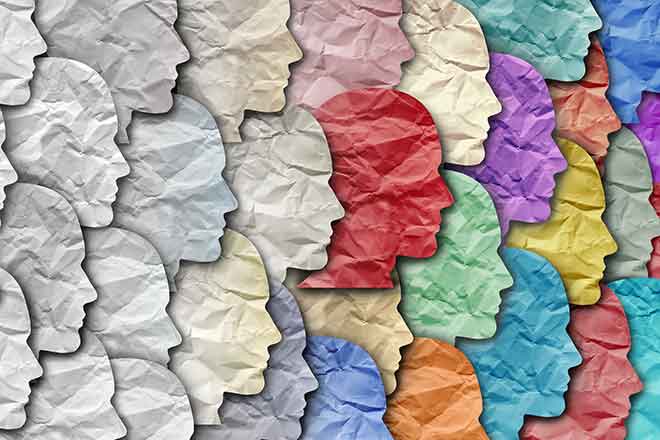 Published
Monday, May 23, 2022
(Texas News Service) A new report found Texas likely undercounted the number of people who actually live in the state when gathering information for the 2020 census.
The census guides where federal money -- some $1.5 trillion -- is spent based on population. Texas was one of six states showing an undercount, while eight states showed an overcount.
Thomas Wolf, deputy director of the Democracy Program at the Brennan Center for Justice, said the new data will not change the population numbers used for Congressional reapportionment or redistricting, but can have a direct effect on people's well-being.
"If your state goes undercounted, there's a risk that you'll end up with less funding than you should for things like education, health care, food assistance, highways," Wolf outlined. "Basically, the whole infrastructure of your community and state."
Before the census, advocates warned of a significant undercount in the Latino population after the Trump administration tried to add a question about citizenship to the census. Although the question eventually was excluded, experts say it could have triggered lower response rates from Latinos.
California, the most populous U.S. state, did not have a significant population undercount in the census, but Wolf noted it also spent $187 million in supplemental census outreach, while Texas declined to spend any money on outreach.
"The decision itself, regardless of the motivation, is sort of penny wise/pound-foolish," Wolf remarked. "Yes, you save money from not investing in census outreach, but what you get in return is an undercount that then deprives you of millions of federal dollars."
According to the Urban Institute, if the residents of Texas had been counted accurately in 2020, the state would have received at least $247 million more in 2021 federal Medicaid reimbursements. Other states among the top six likely undercounting their population include Arkansas, Florida, Illinois, Mississippi, and Tennessee.