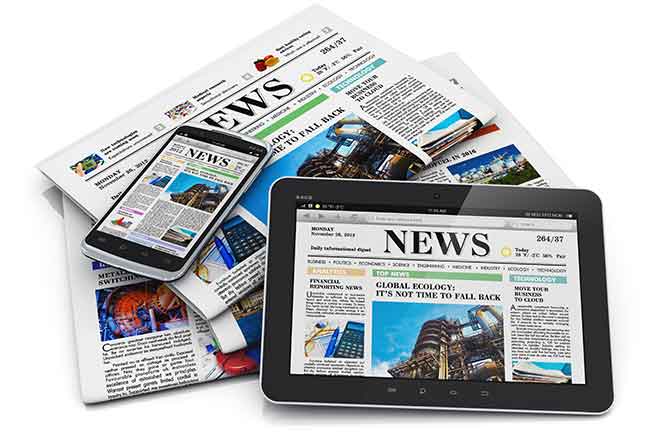 Published
Sunday, December 3, 2017
We've published about 2,500 stories online this year, so this list represents the top one percent of our readers favorites throughout the year. These stories generated many thousands of views as part of over 1.1 million pages read at KiowaCountyPress.net during 2017.
The clear favorite was titled "Snake in the Snow?", depicting a rattlesnake Mike Johnson found on the McBryde Ranch. The short article and photo were shared on several web sites, with some of those readers claiming the picture was Photoshopped (edited) - though it wasn't. An internet search will quickly show that snakes do venture out during the winter.
The rest of the list changed frequently over the last week of the year, and updates were made nearly every morning. If you read the weekly print edition distributed Wednesday, you are likely to notice several changes in the list below.
Earthquakes were a popular topic, with four stories in the top 25, including one posted just this week which rocketed up the list to number 4 in 24 hours. Despite the popularity of the story, no one actually reported feeling the quake according to the United States Geological Survey.
Early in the month, the movie review for How to be a Latin Lover squeaked into the top 25. The review might have been more popular than the movie, and both fell out of the top lists for the year.
For more than 130 years, we're proud to have been your source for news, information and entertainment, and look forward to many more years to come. Check KiowaCountyPress.net daily for more new and interesting stories throughout 2018!
Ag Department Updates Farmers' Market Directory - Who doesn't love farm-fresh produce? June 9