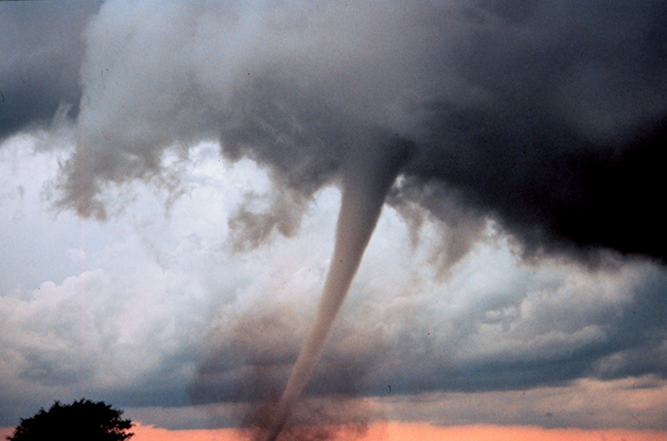 Published
Friday, July 8, 2016
By Chris Sorensen
A tornado warning was issued around 2:30 a.m. Friday for portions of south central Kiowa and northwest Prowers County.
Radar indicated a storm capable of producing large hail and tornadoes seven miles southeast of Queens reservoirs.
The warning expired about 30 minutes later, and no reports of damage had been received.
Thunderstorm warnings were issued throughout the night across southeast Colorado and Kiowa County as storms passed through the area. As early as 5:00 a.m., a new round of storms was crossing the county from west to east, bringing additional rain and lightning to the area.
The Storm Prediction Center in Norman, Oklahoma, notes a slight risk for strong to severe thunderstorms, wind and hail Friday for a large portion of eastern Colorado. A two percent risk of tornadoes is also included, and covers western Kiowa County.
Storms will gradually end Friday morning before an unstable air mass redevelops later in the afternoon.
High temperatures will be in the upper 80s Friday.