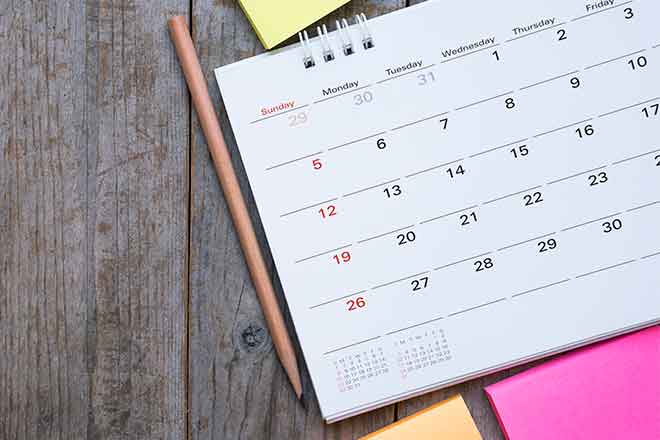 Published
Thursday, November 15, 2018
December 4 2018 is the annual Eads Chamber of Commerce chili supper and the arrival of Santa Claus
Eads Drivers License - SCHEDULE November-20-21-27-28 DD-214 or Active military ID must be presented at time of renewal for Military Insignia to be placed on your license.
MVR Reports Available. Kiowa County Clerk Office 1305 Goff St. 719-438-5421
Kiowa County Commissioners Meeting Dates: Nov 29 Dec 13-27 Open to the public 9:00am -Commissioners will recess 12 - 1 for lunch 4 day notice is preferred for posted agenda
LANDFILL WINTER HOURS Effective 11/4/2018 the Eads Landfill will be open Wednesdays, Thursdays & Saturdays 8:00 am to 4:00 pm Fridays 8:00 to 12:00 Closed for Lunch 12:00 - 12:30 Landfill is Closed on Sundays The Haswell Landfill will be open Fridays 1:00 - 4:00 p.m. Anyone wishing to receive a text message when there are holiday or weather related closures can text landfill closures and your name from your cell phone to 719-691-5426.
The Sand Creek Massacre National Historic Site Open Daily from 9 am to 4 pm, 7 days a week. In effect through Nov 30, 2018.
Sand Creek Massacre National Historic Site will switch to a new winter schedule beginning Sunday, December 2, 2018. The park will be open Thursday through Monday, 9:00 am-4:00 pm. Closed Tuesday and Wednesday. The park will be open every Saturday and Sunday