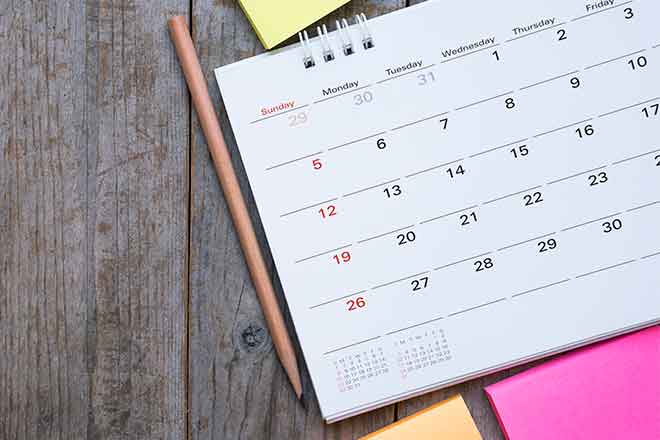 Published
Friday, June 21, 2019
Kiowa County Commissioners Meeting : June 27 July 11 Open to the public 9:00am -Commissioners will recess 12 - 1 for lunch 4 day notice is preferred for posted agenda
Kiowa County Fairgrounds 2019 Events--July 5th and 6th starting 4pm the 5th and 8am the 6th is CJRA (Colorado Junior Rodeo Association)
July the 13th Kiowa County Riding Club Gymkhana starting at 10am and Roping Practice 2-4 with Jackpot Roping at 5pm with added money
August 10th is the Demolition Derby starts at 6pm with $10,000 added money
August 18th Kiowa County Riding Club Gymkhana starts at 10a with Ranch Horse clinic 3-5pm followed by Ranch Horse Competition starting at 5pm Please Contact Dawn Back 719-688-4716 or Bart Michael 719-688-0316 for more information for the Kiowa County Riding Club or Fairgrounds Events.
Eads Golf Club 2019 Tournament Schedule Saturday July 20---2 Man/1 Woman Modified Scramble 9:00 A.M. Shotgun - Lunch included
Dusty Plains Car, Truck & Bike Show. Contact Bonnie Morgan - PO Box 853-Eads, CO 81036 or 719-688-0746
Kiowa County Fair & Rodeo September 11-15, 2019.
Sand Creek Massacre National Historic Site summer schedule. The park will open daily from 9 am to 4 pm, seven days a week.