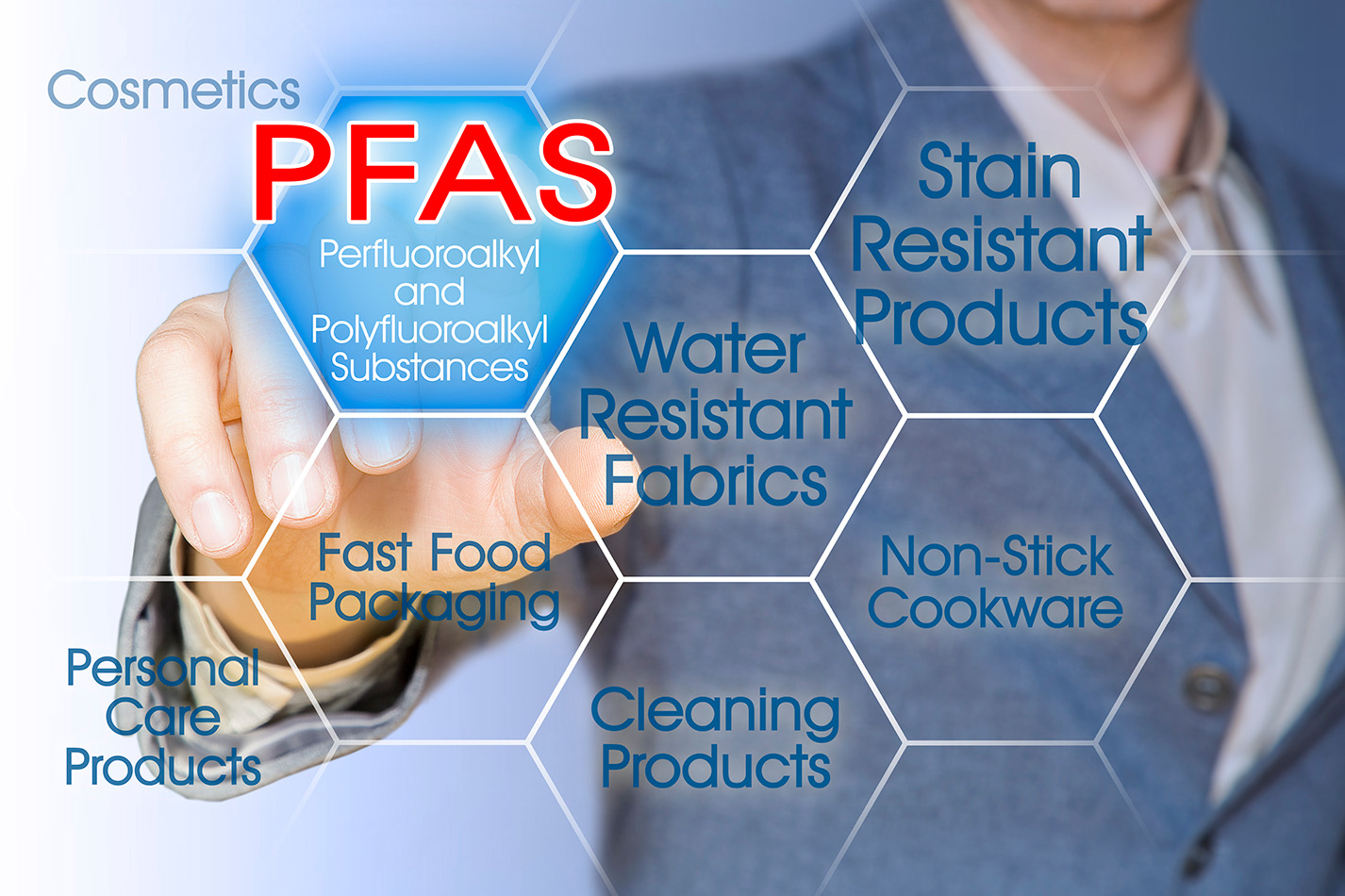 Published
Friday, September 8, 2023
(Illinois News Connection) Environmental groups say a proposal to cut $4 billion from the Environmental Protection Agency budget would gut the regulations designed to clean up toxic chemicals from public water systems in Illinois and across the country.
A group of House Republicans is demanding the cuts in exchange for their votes to keep the government from shutting down later his month, but they would jeopardize federal plans to eliminate "forever chemicals" known as PFAS found in U.S. water supplies.
Betsy Sutherland, who had directed EPA's Office of Science and Technology and worked on water issues, said this isn't the time to play politics with cleaning up the environment.
"Budget cuts will have real consequences for EPA's ability to protect human health and the environment," she said, "not just from PFAS, but from every environmental threat our country is facing."
These chemicals are among the most persistent toxic compounds in existence, contaminating everything from drinking water to food, packaging and personal-care products -- and they never break down in the environment. Illinois ranks in the middle of the pack for the level of PFAS in the state. Neighboring Michigan has among the highest rates in the country.
A bill in the House Appropriations Committee, which funds the EPA, proposes cutting the agency's budget by more than one-third in fiscal year 2024. If the measure is approved, Sutherland said, EPA funding would plummet to levels unseen in three decades.
"The cuts are incredibly short-sighted," she said. "Two weeks ago, EPA released PFAS monitoring data for 2,000 drinking water systems that show multiple PFAS chemicals are in the drinking water of over 26 million people."
John Reeder, vice president for federal affairs at the Environmental Working Group, said most PFAS emanate from the air emissions of industrial plants. He said the group's Federal PFAS Report Card found these chemicals in all 50 states, but industrial regions such as the Upper Midwest had the most sites.
"We hope that Congress is listening," he said. "Budget cuts for EPA, as well as DoD's cleanup program, have real consequences and would likely delay protection for millions of people exposed to PFAS, including many environmental-justice communities."