Image
Using conservation as a tool for strengthening business
(Colorado News Connection) A few miles south of Durango on a parcel of Florida Mesa land overlooking the Animas River, a landowner is using an increasingly popular land conservation technique to ensure a viable long-term business, combining water-efficient farming with programs to help veterans groups and at-risk youths connect with nature and find healing.
Jennifer Thurston, founding owner of DSM Land, said creating a conservation easement for privately-owned land does not mean you have to shut down your business and find another way to make a living.
Image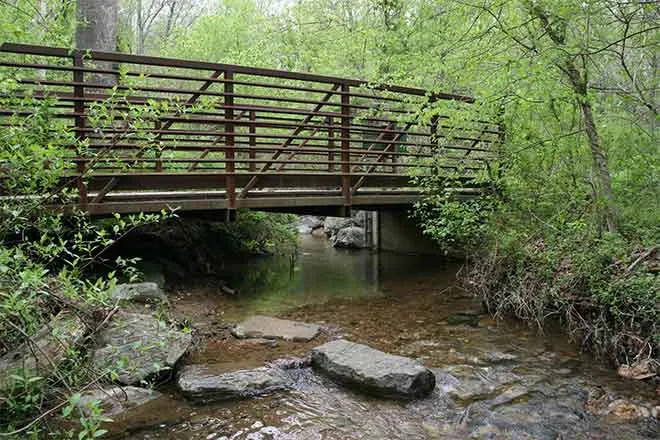 "You are not altering your operations by any means at all," Thurston pointed out. "You are simply giving a guidance and a plan for next generations on how the land should be managed."
Working with La Plata Open Space Conservancy, Thurston was able to tap generous tax credits, which can help finance her business venture DSM Land, a public benefit corporation. The easement ensures 180 acres will continue to be available as farmland far into the future. The move also maintains a small equestrian center, and helps protect an adjacent thousand-year-old archaeological area and important wildlife habitat.
Thurston was moved to protect the farmlands and wild spaces her family has owned since the 1970s in part because of rapid growth and conversion of open landscapes surrounding Durango. She noted development on migration corridors used by elk, deer, swift fox, bears, and mountain lions for thousands of years, has led to increased animal-human conflict.
Image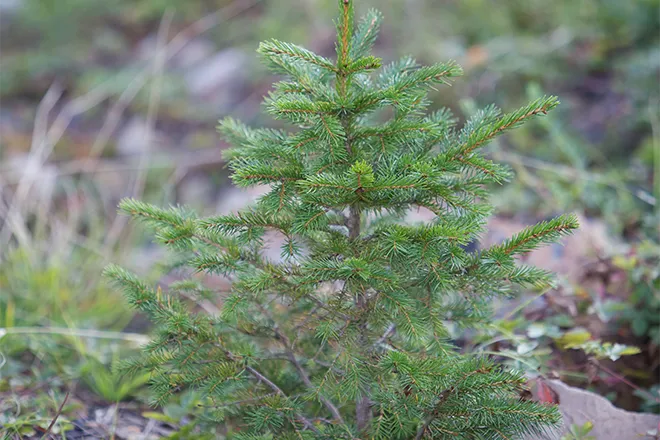 "Private conservation spaces are very important," Thurston contended. "By having corridors protected where they can avoid human conflict and continue their natural patterns."
Between 2010 and 2020, the population of Durango grew by about 13 percent, and growth is expected to continue.
Thurston hopes other private landowners across Colorado will consider conservation easements as a viable alternative to selling property to developers looking to add strip malls or condos. She added a million-dollar check from a developer will be spent and gone by the time the landowner's grandchildren come of age.
"You're giving them nothing," Thurston asserted. "A conservation easement allows you to ensure that something is going to be handed to that third generation, with increased value."