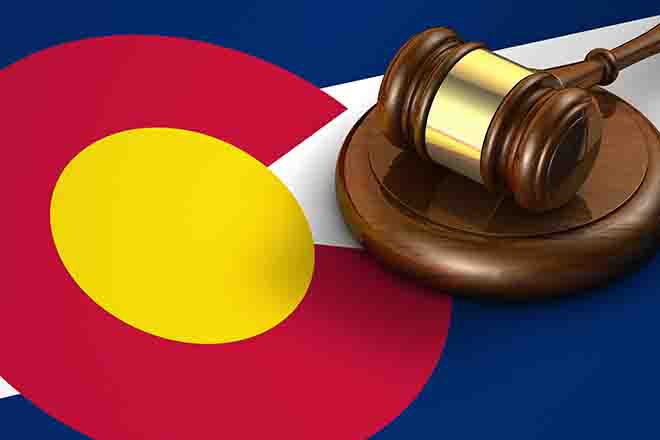 Published
Sunday, July 16, 2023
Colorado Governor Jared Polis has appointed Victoria E. Klingensmith to the 18th Judicial District Court. The vacancy is created by the retirement of the Honorable Cynthia D. Mares and is effective September 1, 2023.
Klingensmith is the Senior Chief Deputy District Attorney in the 18th Judicial District, a position she has held since 2020. She is also an Adjunct Professor at the University of Denver Sturm College of Law, a position she has held since 2018. Her practice consists of criminal law.
Previously, Klingensmith was Chief Deputy District Attorney (2016-2020); Senior Deputy District Attorney (2011-2016); and Deputy District Attorney (2004-2011) in the 18th Judicial District; and law clerk for the Honorable Judge Frank Plaut in Jefferson County (2003-2004).
Klingensmith earned her B.A. from University of Denver in 2000 and her J.D. from the University of Colorado Law School in 2003.
Colorado's 18th Judicial District serves Arapahoe, Douglas, Elbert and Lincoln counties.