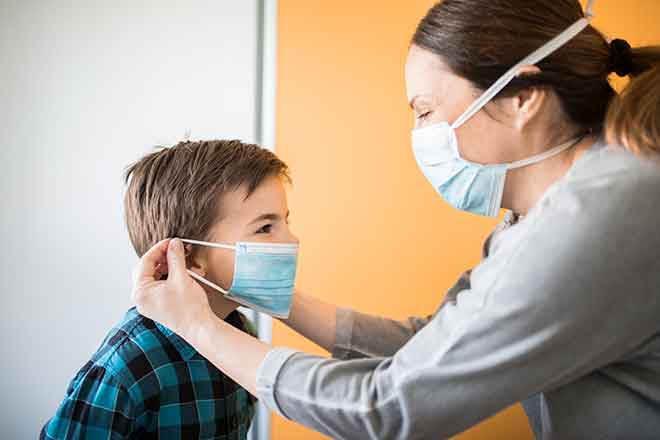 Published
Friday, August 6, 2021
(The Center Square) - Wyoming Governor Mark Gordon said Wednesday he won't issue a statewide mask mandate for school districts.
The governor said it's up to school districts to make decisions on classroom safety, adding the Wyoming Department of Education and the Wyoming Department of Health will help districts "respond to changes in local conditions with equipment, testing and expertise."
Gordon added: "Wyoming was first in the nation in having a safe and successful in-person school year last year. My focus is on supporting local school boards as they take into account conditions in their community and work to assure students learn safely this year too."
The governor also urged Wyomingites to get vaccinated, noting that 94% of recent COVID-19 hospitalizations were unvaccinated individuals.
Wyoming saw an increase in COVID-19 cases last month, with the state's seven-day average reaching 115 as of Tuesday, according to data from the Wyoming Department of Health.
The department said the virus "appears to be entering a new, concerning phase due to the Delta variant" in a statement earlier Wednesday.
"After months of relatively stable case numbers we have recently seen a sharp increase in most areas of the state," said Dr. Alexia Harrist, the state's epidemiologist.
"We've been recommending that unvaccinated people wear masks in indoor public settings," she said. "National experts now recommend the same for vaccinated residents in areas with high COVID-19 rates and we agree."