Image
Xcel Energy pursues clean energy hydrogen hub for Colorado  
Xcel Energy announced Monday its proposal to build a clean energy hydrogen hub on the eastern plains as it advances in bringing new, clean and reliable energy to the region. The company submitted a plan to the U.S Department of Energy to build a clean hydrogen energy hub in Colorado as part of the Western Interstate Hydrogen Hub, LLC (WISHH). WISHH is an interconnected, multi-state hydrogen network to provide large-scale, commercially viable hydrogen in Colorado, New Mexico, Utah and Wyoming.  
"We're ushering in the next generation of clean energy technology in Colorado with significant benefits for our customers and the environment," said Bob Frenzel, Xcel Energy chairman, president and CEO. "The strong partnership with our Western states and other energy providers demonstrates regional commitment to increasing economic impact while achieving carbon goals for our customers." 
Image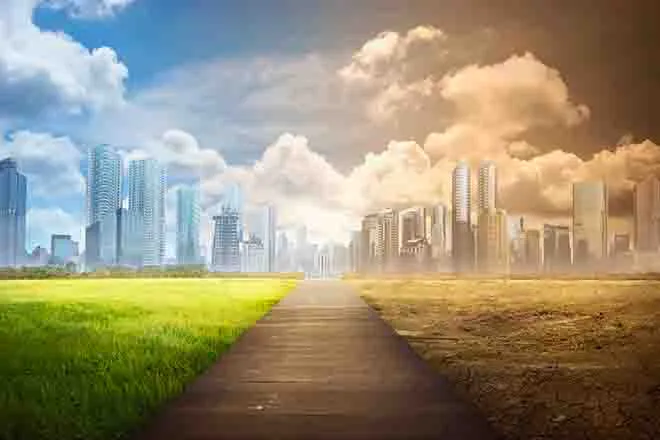 "I look forward to the strong bipartisan collaboration between New Mexico, Utah, Wyoming, and Colorado as we work together to develop renewable energy technologies in Western states. The investment in these eight hydrogen projects is a crucial step to achieving shared energy independence goals and my goal of 100% renewable energy in Colorado by 2040," said Governor Jared Polis. "I appreciate the federal governments' partnership and support in the development of innovative renewable energy technologies." 
Xcel Energy-Colorado's hydrogen hub is one of eight key projects in the WISHH proposal. The company's "green hydrogen hub" project provides the WISHH proposal a strategic advantage given its proximity to existing and future renewable wind and solar energy, power plant infrastructure and geography favorable for underground hydrogen storage.  
"The potential for DOE funding for this clean energy project will inject hundreds of millions of dollars into Colorado's economy, benefitting our customers with a more diverse energy supply, accelerating our electric and natural gas clean energy goals and most importantly delivering an affordable project for our customers," said Robert Kenney, president of Xcel Energy – Colorado.  
Image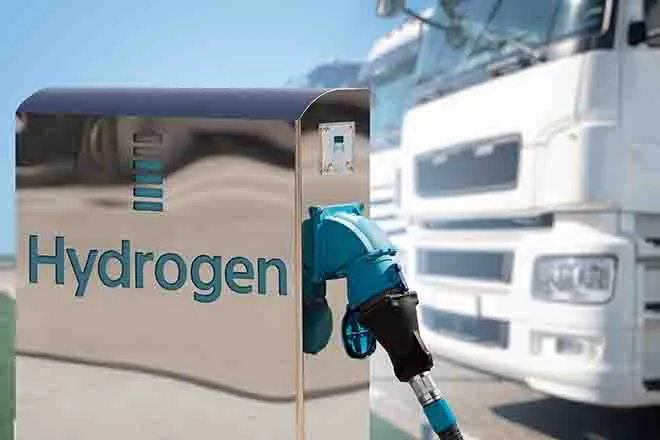 If successful, the application could lead to $1.25 billion in federal dollars awarded for the entire four-state region. If completed, the company's project will reduce carbon emissions by more than 750,000 tons per year, helping to advance Xcel Energy's clean energy goals as well as the state of Colorado's emission reduction goals.    
Xcel Energy estimates funding up to $1.8 billion over a decade for clean hydrogen producing equipment and infrastructure, representing 75% of full program costs for the company's portion of the hub. As a member of the WISHH team, Xcel Energy is prepared to execute and fund its portion of the project to build and operate safe, clean hydrogen infrastructure in the region.  
Xcel Energy has nearly two decades of experience leading the clean energy transition and reducing carbon dioxide emissions. Company-wide, the company's vision is to provide net-zero energy by 2050 across three large sectors of the economy, including electricity, natural gas use in buildings and transportation. 
Xcel Energy is also part of the Heartland Hydrogen Hub, a similar project involving the states of Montana, North Dakota, Minnesota, South Dakota and Wisconsin to produce clean hydrogen and reduce carbon emissions in regional supply chains including ammonia-based fertilizers, power generation and natural gas distribution. 
The application is not publicly available because technologies in the eight projects are proprietary. The competitive application bid process for federal funds is available through the Bipartisan Infrastructure law.