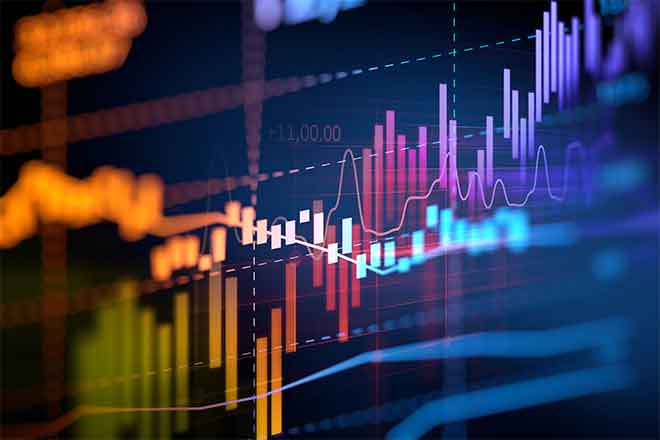 Published
Sunday, October 27, 2019
By Bethany Blankley | The Center Square
It took slightly more than a decade but new data indicates that, by the first quarter of 2019, 41 states had fully recovered from the Great Recession from a tax revenue standpoint, according to research published by The Pew Charitable Trusts.
"Reports of even stronger growth in the second quarter led many states to cap off the fiscal year with revenue surpluses," the report adds.
These 41 states collectively had the equivalent of 13 cents more in purchasing power for every $1 they collected at their recession-era peak more than a decade earlier, although results varied widely.
In the short term, according to preliminary figures collected by the Urban Institute, tax revenue surged even higher in the second quarter of 2019, which was the end of the fiscal year for most states.
Urban Institute attributes part of the gains to tax collections in April from state income tax returns, although these gains could only be a one-time occurrence. Many states with revenue surpluses used them to build up their reserves, pay down debt, provide tax relief, or make one-time expenditures, according to the National Association of State Budget Officers.
"The 2017 federal Tax Cuts and Jobs Act has been one of the largest points of uncertainty in state collections because the totality of its impacts has yet to be seen as both states and taxpayers continue to adjust to the federal changes," the Pew report states. "The result is that at least some of states' recent tax revenue gains could be short-lived. States are therefore grappling with whether to expect current highs to continue or to treat them as one-time gains."
According to Pew, 15 states posted significant economic rebounds and growth of 15 percent or more, led by North Dakota.
North Dakota's tax revenue growth for the first quarter of 2019 was 69.3 percent above its recession-era peak after adjusting for inflation--nearly three to four times greater the amounts posted by states posting growth.
Coming in far behind in second, was Colorado, with tax revenue growth of 31.9 percent, and Oregon in third posting 30.1 percent growth. Next are Washington (29.9 percent growth), California (27.3 percent), Nevada (24.9 percent), Minnesota (24 percent), Hawaii (23.7 percent), South Dakota (21.6 percent), Maryland (21 percent), Illinois (17.9 percent), Tennessee (16.9 percent), Texas (16.7 percent), Massachusetts (16.6 percent), and Delaware (15.2 percent).
On the flip side, eight states posted negative tax revenue growth led by Alaska with a staggering negative 82 percent.
Alaska collected about 18 percent as much in inflation-adjusted tax dollars as it did at its peak in 2008, when a new state oil tax coincided with record-high crude prices, the report notes.
"Without personal income or general sales taxes, Alaska is highly dependent on oil-related severance tax revenue, which began falling even before worldwide crude prices declined in 2014 as its oil production waned," the report states.
The remaining states posting revenues below their peaks were Florida (-8.2 percent), Ohio (-7 percent), Louisiana (-5 percent), New Jersey (-2.3 percent), Missouri (-2.1 percent), Oklahoma (-0.6 percent), and Mississippi (-0.5 percent).
State budgets do not adjust revenue for inflation. As a result, tax revenue totals in states' documents will appear higher than or closer to pre-recession totals, Pew notes. Without adjusting for inflation, the 50-state tax revenue totals were 33.9 percent above peak and tax collections recovered in 48 states - excluding Alaska and Wyoming - as of the first quarter of 2019.
Adjusting for inflation is one way to evaluate state tax revenue growth, the Pew report emphasizes. Other options include tracking revenue relative to population growth or state economic output.