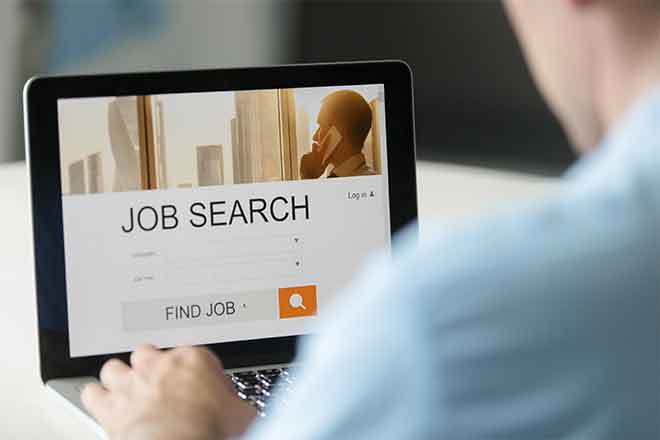 Published
Saturday, December 22, 2018
Civilian federal workers in Colorado who have been furloughed due to the federal government shutdown that started Saturday may be eligible for unemployment insurance benefits according to the Colorado Department of Labor and Employment.
Over 53,000 people in the state are in federal jobs, however not all of them have been impacted by the shutdown.
For people who qualify for benefits, the first week is an unpaid "waiting week." Additionally, if Congress reaches a funding agreement that includes back pay for furloughed time, workers will be responsible to pay back any unemployment benefits received.
The Colorado Department of Labor and Employment has information posted on its website related to the furloughs, including what is required to file a claim. Online claims can be filed at www.coloradoui.gov.
Claims are activated after a required one week waiting period, and claims cannot be filed until a worker's last day of work. Federal workers will not be required to search for another job during the furlough period.
The federal shutdown is not affecting people currently collecting unemployment benefits. CDLE says all benefits will continue to be paid regardless of the government shutdown.