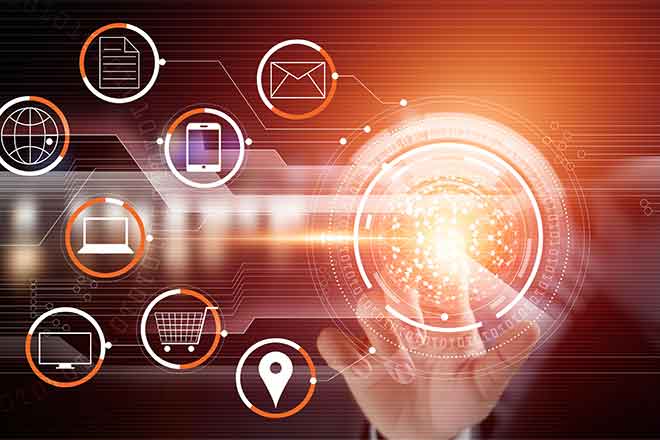 Published
Wednesday, January 25, 2023
The U.S. Department of Justice and eight states are going after Google.
The coalition filed a lawsuit Tuesday, alleging that Google LLC is operating an unfair monopoly when it comes to advertising technology. The coalition filed the suit in the U.S. District Court for the Eastern District of Virginia.
The suit alleges that the company, "leverages control over the technologies through which web display ads are bought and sold, driving out competition and receiving profits that far exceed what could be sustained in a competitive market," according to a press release from California Attorney General Rob Bonta's office.
The coalition argues this scheme hurts advertisers, small businesses and consumers.
"In many cases, a business's online presence can make or break its success, and advertising is a key component in that equation," Bonta said, according to the release. "Google's anti-competitive practices and obsessive need for control of ad tech markets has not only controlled pricing but has stifled creativity in a space where innovation is crucial. Poised to become the fourth largest economy in the world, it is in California's best interest to ensure that creativity, innovation, and competition in technology are protected."
Digital advertisements in the United States generate more than $36 billion in revenue each year, the California Attorney General's office said.
The lawsuit says over the last two decades, Google has engaged in anti-competitive behavior. It says that Google controls nearly all aspects of the ad tech stack involved in its advertising business.
It includes, "technologies that enable website publishers to manage advertising inventory, technologies that enable advertisers to buy advertising inventory, and the advertising exchange through which advertising inventory is auctioned," according to the release.
The coalition argues that Google had a systemic campaign to obtain control over the tools needed to make digital advertising feasible, including ones used by publishers, advertisers and advertising exchanges.
After obtaining these things, Google began using illegal means to "eliminate or severely diminish any threat to that control," according to the release.
"That power allows Google to dictate how digital advertising is sold and the terms on which its rivals can compete," the release said.
The coalition hopes to limit what it sees as anti-competitive behavior from Google. It also wants a remedy put in place to deny Google the "fruits of its illegal conduct," according to the release.
States other than California involved with the lawsuit include Colorado, Connecticut, New Jersey, New York, Rhode Island, Tennessee, and Virginia.
A full copy of the lawsuit is available here.