Image
Arizona initiative to overturn several election laws pulled from fall ballot
(The Center Square) – Many of Arizona's recent election reforms will not be on the November ballot.
The Arizonans for Free and Fair Elections Act has been kicked off the November ballot following a state Supreme Court review. 
The Supreme Court affirmed Maricopa County Superior Court Judge Joseph Mikitish's Friday morning signature revision, lowering the number of signatures gathered by supporters that were deemed valid to be 1,458 short of qualifying for the November general election. Mikitish had originally estimated the Free and Fair Elections Act had garnered just enough to earn a place on the ballot. 
Image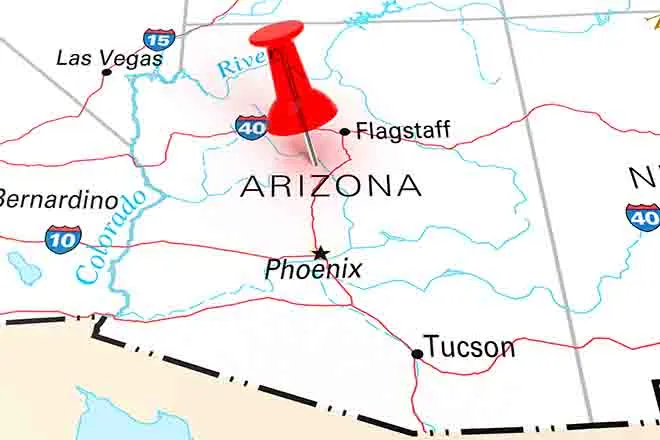 Initially, Mikitish ruled the initiative's supporters had collected 239,926 signatures, 2,281 more than the threshold that would have invalidated it. But the Supreme Court had ordered Mikitish to explain the math behind his estimation, leading to a revision. 
"The ruling today vindicates what we knew all along: the radical Free and Fair election initiative lacked enough lawful signatures to qualify for the ballot," said Scot Mussi, president of the Arizona Free Enterprise Club and lead plaintiff in the case. "The other side knew it too, and that is why their lawyers tried to get the court to adopt a rigged methodology to calculate the final number of valid signatures that would sneak their disqualified measure onto the ballot.
Image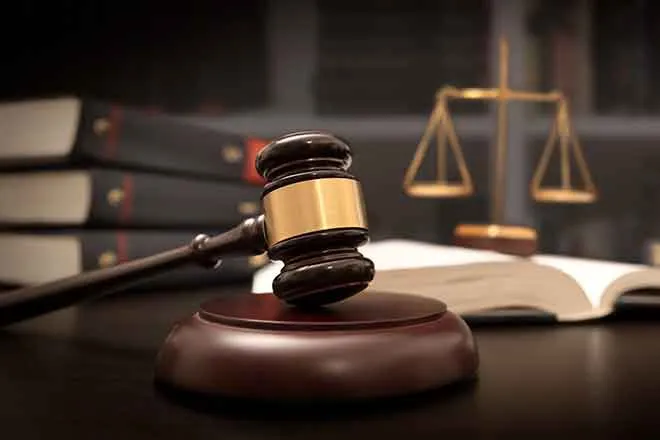 Mussi said the qualification formula "cherry picked data that boosted their numbers, even including signatures that were disqualified by the counties in the random sample." 
Initiative organizers weren't immediately available for comment Friday afternoon. 
A successful initiative would have fully-reinstated the Permanent Early Voter List, undoing legislation that would require voters who don't send in two consecutive ballots to respond to a postcard that they'd like to stay on the mail-in list. 
"The liberal ballot initiative deceptively titled, 'Arizonans for Free and Fair Elections' suffered a fatal blow today in the Arizona Supreme Court," said Sen. Michelle Ugenti-Rita. "This is a massive victory for election integrity and means the Democrats ploy to gut our election system has been stopped!"
The Scottsdale Republican had authored or supported many of the election laws that the now-failed initiative would have undone.
Image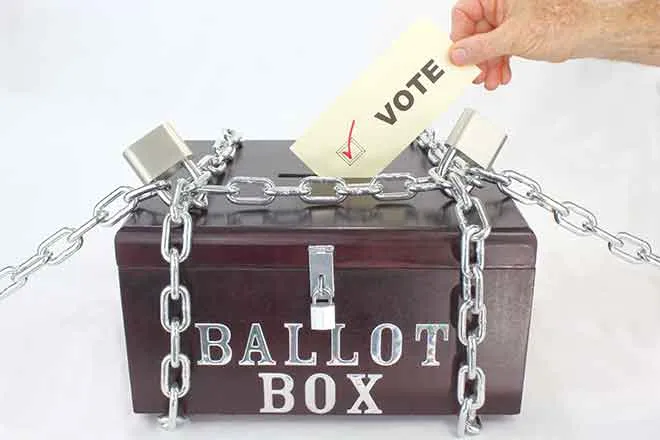 A successful ballot measure would have also banned state lawmakers from overturning the results of an election. State Rep. Shawnna Bolick, and later a host of other GOP lawmakers, sponsored legislation that would allow them to protest the results of an election. 
The ballot measure would have hiked taxes on some businesses to boost funds for "Clean Elections" candidate campaigns, instituted an opt-out form of automatic voter registration, allowed for election-day voter registration, limited campaign contributions and lobbying expenditures, loosened restrictions on where voters can cast ballots, made initiative challenges more difficult, and instituted other changes progressives have long-wished for. 
Mussi said the initiative imports "60 different provisions from Washington, D.C. that would have increased fraud, harmed small business, and empowered special interests."