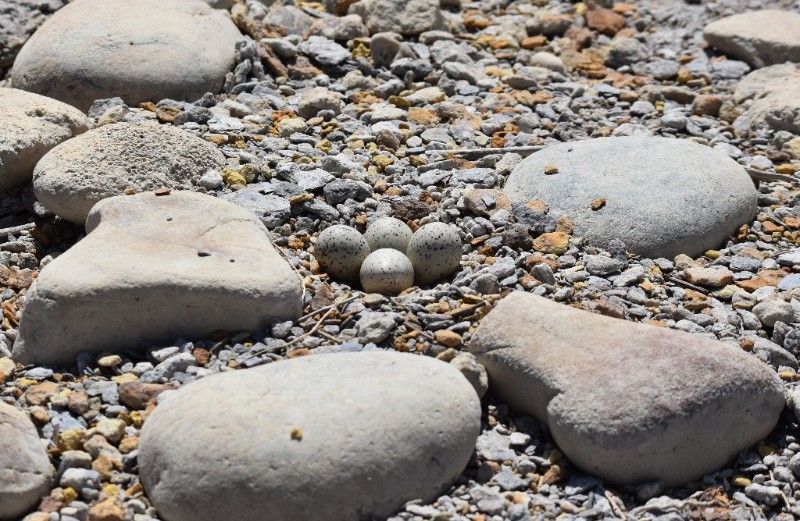 Published
Friday, September 20, 2019
By Derek Draplin | The Center Square
Two wetland conservation projects in Colorado were among several nationally to be awarded federal grants this week, according to the U.S. Department of Interior.
The grants for Colorado projects are part of $28 million in funding for wetland conservation approved by the Migratory Bird Conservation Commission, which is chaired by Interior Secretary David Bernhardt.
The grants are awarded through the North American Wetlands Conservation Act (NAWCA) and will affect 150,000 acres of wetland and upland waterfowl habitats on 20 states across the country, the department said this week.
Additionally, the $28 million in federal grants will be matched by $72 million in funding from partner organizations.
In Colorado, the North Park Wetland Conservation Partnership and the Arkansas River Wetlands Conservation Partnership each received a $1 million grant. Both projects have proposed match amounts of $2 million.
The grants for both projects were awarded to Ducks Unlimited, a national waterfowl conservation organization.
In the Arkansas River project, Ducks Unlimited and partner organizations will "conserve over 17,000 acres of wetlands and adjacent prairie in the Arkansas River Valley of Colorado through restoration activities and conservation easements," a project description says.
Colorado Parks and Wildlife, The Conservation Fund and The Nature Conservancy are among the partners with Ducks Unlimited.
The North Park will "conserve 6,510 acres of high-quality wildlife habitat," in conjunction with Colorado Parks and Wildlife and the Colorado Cattlemen's Agricultural Land Trust, among other groups.
Mike George, Ducks Unlimited's director of conservation programs for Colorado, said the projects will also benefit clean water and recharge aquifers in the state.
"NAWCA grant dollars are combined with donated and state funds, on at least on a one-to-two basis respectively, to restore and protect wetlands that provide clean water, homes for wildlife, and aquifer recharge," he said. "Colorado is a very dry state with a high demand for water. Our work with cities, farmers, industry and conservation partners provides water for both people and wildlife."
Bernhardt said in a statement that the grants are another example of the Trump administration's efforts to preserve wildlife and contributions to outdoor recreation.
"These public-private grants help uphold President Trump's important promise to America's sportsmen and women to preserve our nation's wildlife and provide access to our public lands for future generations," Bernhardt said. "Landmark legislation like the North American Wetlands Conservation Act has made that possible for all Americans and these treasured natural resources during the past 30 years."