Image
Arrests Made in Two Eads Burglaries
The Kiowa County Sheriff's Office has made multiple arrests following burglaries that took place in Eads during May and June.
Deputies investigated a burglary that occurred in the 800 block of Hickman Street that was first reported May 9. Five felony warrants were issued for burglary and theft which resulted in the arrest of three juveniles. They have not been named. Also arrested was Joseph Burk of Calhan. He was transported to Prowers County Jail. An additional arrest warrant was issued for an adult male who has not been named.
Image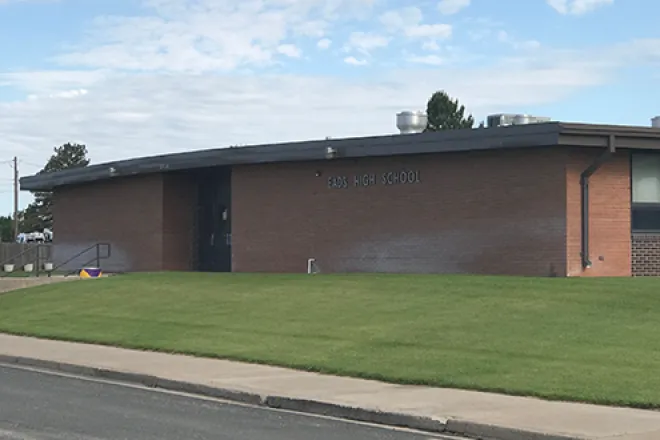 Deputies also investigated a burglary at Eads High School that was reported June 15. A felony warrant was issued for burglary, possession of burglary tools and criminal mischief. A juvenile, who is also suspected in the May 9 investigation, was arrested after voluntarily reporting to the Kiowa County Sheriff's Office.
Additional arrests are possible as the investigation continues.