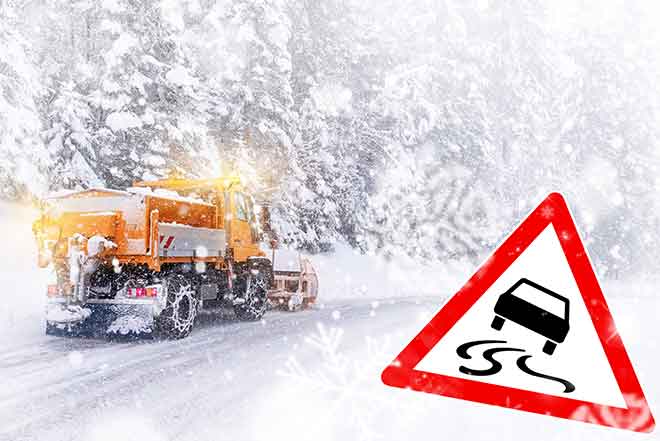 Published
Friday, September 4, 2020
Hot temperatures are expected to continue through the Labor Day weekend before a strong cold front brings a dramatic change to the eastern plains of Colorado and much of the rest of the remainder of the state.
There may also be an early arrival of snow for parts of the state, including mountain areas and some lower elevations.
Highs in the low 90s are predicted for eastern Colorado Friday, moving to the upper 90s for Saturday.
Sunday, upper 90s to mid-100s are forecast before temperatures settle back to mid-80s to mid-90s for the Labor Day holiday Monday. Sunday's highs are expected to be near record-setting levels.
While a great deal of uncertainty remains, a cold front is currently expected to drop into the state Monday night into Tuesday morning, bringing much colder temperatures and wind gusts as high as 35 miles per hour. Rain is predicted to begin Monday night at lower elevations, gradually shifting to a rain-snow mix Tuesday night into Wednesday. With the previous warm temperatures, most snow will melt quickly, though higher mountain areas could see some accumulation.
Gardeners and plan enthusiast should carefully monitor the forecast over the coming days for frost advisories and freeze warnings, and be prepared to take steps to protect sensitive plants.
The system brings the potential for breaking Pueblo's earliest snowfall record, currently September 10, 1898.
Tuesday's highs are only expected to reach the mid-40s to low 50s on the plains, with overnight lows in the 30s. Daytime temperatures are forecast to move back to the 60s by Friday.