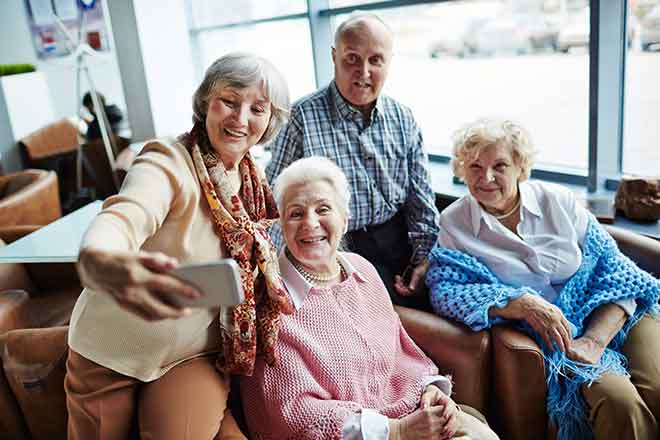 Published
Tuesday, March 22, 2022
(The Center Square) - Older workers in Colorado will play a bigger part in the state's economic future if demographic trends continue, according to a new report.
The report, conducted by the Common Sense Institute (CSI), a free-enterprise think tank, found that Colorado workers over the age of 54 are expected to increase from 20 percent of the workforce in 2020 to more than 25 percent by 2040.
While this phenomenon is not unique to Colorado, the think tank said policymakers need to recognize the economic significance to "harness the full benefits of the aging workforce."
"In many ways Colorado's demographic make-up is catching up with the national trend and averages of an aging population. The impact of this trend is that a larger and larger share of the labor pool will be workers over the age of 55, with those over the age of 65 growing at the fastest rate," said Chris Brown, CSI's vice president of policy and research.
The report also cites an AARP study that found the economic impact of the state's aging workforce could increase to $513 billion in 2040, up from $153 billion in 2018.
CSI's report comes as Colorado's economy continues to recover from the COVID-19 pandemic. According to data from Connecting Colorado, a partner of the Colorado Department of Labor and Employment (CDLE), there are nearly 150,000 available jobs in Colorado.
And there are several industries that are still struggling to fully recover. For example, the hospitality and leisure industry has added back more than 64,800 jobs over the last 12 months but is still more than 16,700 jobs below its pre-pandemic levels, according to unemployment data from CDLE.
To adapt to the aging workforce, the report suggested several policy changes, including state grants to fund training and adaptation, tax incentives for businesses to hire aging workers, and other workforce training and education programs.