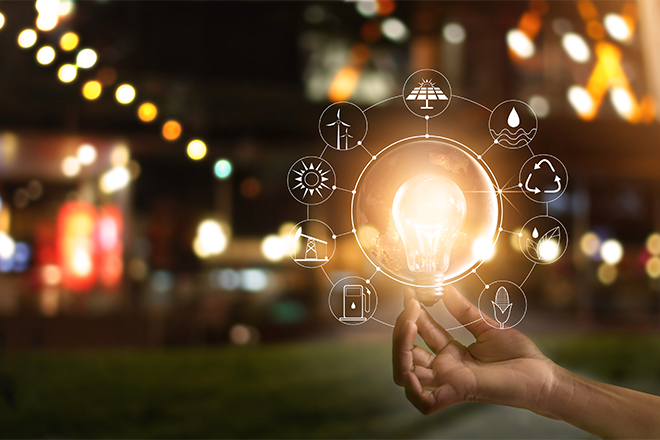 Published
Saturday, March 24, 2018
The Bureau of Land Management is asking for comments from the public as it considers offering nearly 22,000 acres in Colorado at an upcoming oil and gas lease sale.
Parcels under consideration are located in Baca, Huerfano, Kiowa, Lincoln, Washington and Weld counties. Slightly over 1,285 acres are federal land, while the remainder is referred to as "split estate," in which the BLM manages mineral rights while the surface may be privately owned.
The vast majority of the area being considered for lease - 18,358 acres - is located in Huerfano county. Weld county follows with 1,495 acres, 795 acres in Kiowa county, 720 in Washington county, and 395 acres in Lincoln county.
Further study is being conducted on more than 400 acres in Baca county. Three parcels in the county are located near the Santa Fe Trail, and the BLM is seeking additional guidance regarding potential impacts to the trail.
A lease does not automatically allow development or use of the surface - the BLM oversees an application process for development. An application to drill at a leased sited triggers an additional environmental assessment, and approval could come with conditions. Most of the land under consideration has been used for livestock grazing, along with some dryland farming.
Leases would be valid for 10 years unless at least one well producing economically viable quantities of oil or gas is constructed on a parcel. Leases could be extended in those cases.
Potential well density ranges from less than one well per township (36 square mile area) in Lincoln, Kiowa and Huerfano counties to 30-50 wells per township in Weld county. The BLM notes the development of wells could include hydraulic fracturing - often called "fracking" - techniques.
Revenue from leases is shared between the state and federal governments, with 49 percent going to Colorado and remainder retained by the U.S. government. State revenue is divided among the State Education Fund, Higher Education Capital Fund, Colorado Water Conservation Board, local school districts, and the Department of Local Affairs. DOLA divides its share between a grant program and direct funding to cities and counties.
The BLM cautions that there is no guarantee that any leases offered will receive bids. Further, leased parcels may not be explored, and those that are may not be commercially viable.
If the potential offer moves forward, leases will be offered at a competitive sale September 6, 2018.
Comments are being accepted during a 15-day period that opened Thursday and will conclude April 6, 2018, and can be mailed to Royal Gorge Field Office, Attn: September 2018 Lease Sale, 3028 E. Main St., Canon City, CO 81212 or emailed to ssales@blm.gov.