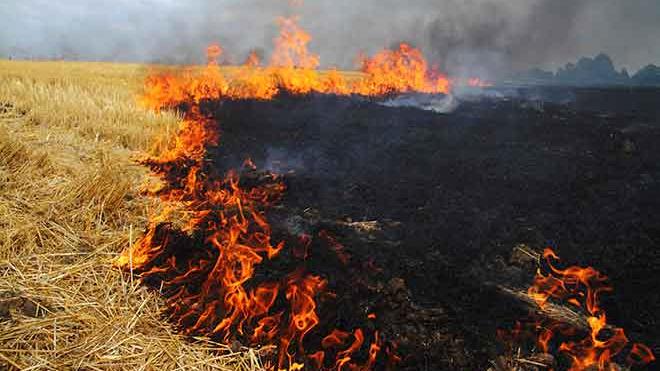 Published
Monday, April 2, 2018
Kiowa County Sheriff Casey Sheridan has announced a burn ban is now in effect across the county.
The ban has been enacted due to recent fire danger and lack of moisture. Outdoor burning and other activities that could spark a fire are prohibited
Drought conditions have been spreading across southeast Colorado, and a red flag warning for fire risk is in effect Thursday. Strong winds and low humidity are predicted, with high temperatures in the mid-70s expected. The National Weather Service has also issued a fire weather watch for Friday.
The fire ban will remain in effect indefinitely.