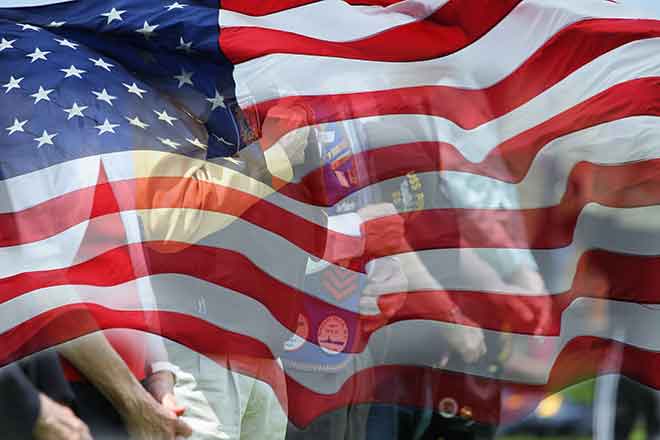 Published
Saturday, May 25, 2019
American Legion Post #125 would like to say THANK YOU to the following volunteers for placing the American Flag on the graves of our Veterans at the Eads Cemetery.
Thank you to Dan Richards, Gary Aughenbaugh, Teresa Villiere, Amy Weirich, Taylor Weirich, Jordan Weirich, Areta Laird, Terry Laird and Roland Sorensen.
Thank you all for honoring and remembering our Veterans.