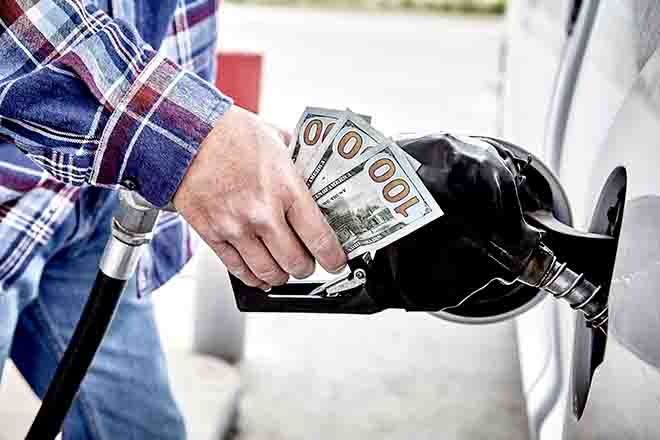 Published
Tuesday, June 14, 2022
(The Center Square) - Colorado's average gas price has risen by 25 cents since last week, according to data from the American Automobile Association (AAA).
The average price for a gallon of gas in Colorado climbed to $4.87 as of Monday - up from $4.62 last week. That marks the third-largest weekly increase among states, AAA said.
The continued increase in gas prices comes as the national average price for a gallon of regular gasoline surpassed $5 and the cost of a barrel of crude oil surpassed $120, the data shows. Meanwhile, demand remains high as the summer begins to heat up, which could push gas prices even higher.
"Based on the demand we're seeing, it seems high prices have not really deterred drivers," Andrew Gross, an AAA spokesperson, said in a statement. "If prices stay at or above $5, we may see people start to change their daily driving habits or lifestyle, but it hasn't happened yet."
There are several parts of Colorado where the average price is even higher.
In Summit County, which includes the popular tourist destination Breckenridge, the average is $5.03. Just south in Park County, the average price of gas is $5.06, according to AAA data.
Nationally, demand for gas has increased from 8.98 million barrels per day to more than 9.2 million barrels, according to data from the Energy Information Administration.
At the same time, the country's total gasoline stocks decreased by 800,000 barrels to 218.2 million barrels last week.