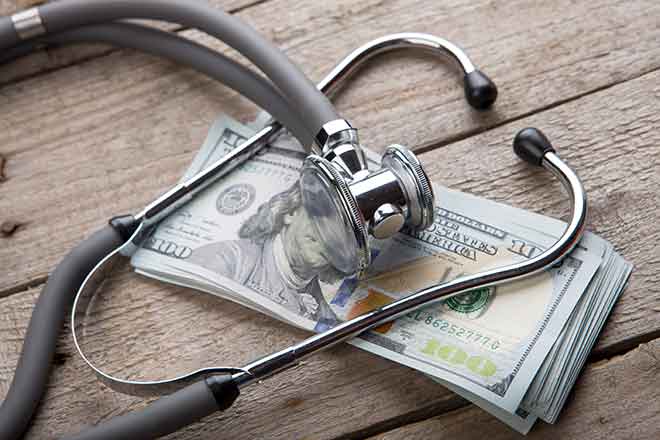 Published
Friday, June 10, 2022
(The Center Square) - Colorado is the fifth best state for consumer protections from medical debt collections, according to a new ranking.
The Medical Debt Policy Scorecard, which was created by a research team from the University of Arizona and University of Utah, ranks all 50 states and the District of Columbia based on multiple policy goals such as reducing the frequency of medical debt, increasing transparency, and reducing negative consequences for consumers after court.
"The majority of medical debt collection lawsuits end in default judgments against people experiencing medical debt," the scorecard said. "Medical debt and medical debt judgments wreak havoc across all aspects of life, including employment, physical health, mental wellbeing, housing, and economic stability."
Despite ranking high on the scorecard, Colorado also received a "weak" rating from the research team because it's lacking in several key policy areas.
Colorado does not require hospitals to notify patients of charity care policies before collecting payment for services, according to the scorecard. The state also does not prohibit medical service providers from sending an unpaid bill to collections when a patient is appealing to insurance or applying for financial assistance.
Some policy areas where Colorado is succeeding, according to the scorecard, include limiting surprise medical billing and restricting the ability of debt collectors to garnish wages or initiate the home foreclosure process.
"Policies that increase access to adequate levels of health insurance, financial assistance policies, and Medicaid help prevent medical debt because they intervene upstream, before debt is incurred," the scorecard said. "While prevention is the ultimate goal, policies are still needed to help patients who have incurred medical debt to problem-solve with providers and keep medical debt out of court."