Image
Colorado business groups say new taxes, fees burdening economy's recovery
(The Center Square) – Colorado business groups on Tuesday said the growing costs of new taxes, fees, and regulations are burdening the state's economic recovery.
"Businesses are struggling to keep workers employed, follow hundreds of public health orders, and simply stay open," said Loren Furman, Colorado Chamber of Commerce's senior vice president of state and federal relations.
"Unfortunately, many businesses haven't survived the pandemic – that will have a lasting impact on communities across our state. We need our state leaders to simply allow businesses to get back on their feet during this time because that is the only path to economic recovery," she added.
Image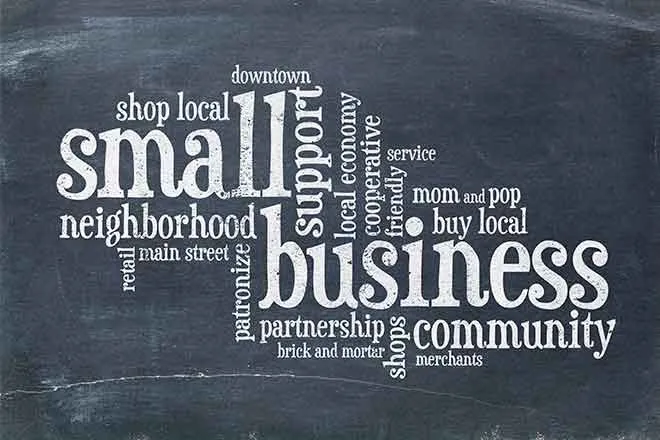 Businesses is the state are still "under duress," according to the Common Sense Institute, which calculated that new policies adopted during the pandemic — such as paid family leave program and energy regulations — will result in more than $1.8 billion annually in new taxes and fees for businesses in the state over the next three to five years.
Kristin Strohm, the free-market think tank's CEO, said Colorado was "one of the states that really led the country out of the Great Recession." 
"We emerged stronger, created jobs faster, because we fostered a strong business climate. The only difference between the last recession and today's unfortunately is that Colorado has been overwhelmed by an onslaught of new taxes, fees and regulations on business over the last three years," she added.
For Diane Schwenke, CEO of the Grand Junction Chamber of Commerce, the demand by Colorado's business community is simple: do no harm and contemplate ways to help small businesses weather a storm that has not yet passed.
"I think it's important for all of us to realize that there are faces behind these businesses, and there are things that we need to do to assist them," she added.
A recent study by the personal finance website WalletHub ranked Colorado among one of the worst states in terms of its economic recovery from the pandemic. The study ranked states by factors such as their unemployment rates to end 2020, year-over-year changes in unemployment, and total unemployment claims.
Meanwhile, state lawmakers had to make the most of a tenuous budgetary situation to provide relief funds for local businesses. After balancing a budget that was $3.4 billion in the red, lawmakers created stimulus programs for the arts, hospitality, leisure, and other small businesses in 2020.
A study by the University of Colorado Boulder's Leeds Business Research Division found these policies likely saved many businesses, but meant little in terms of economic recovery.
The study estimated Colorado would only regain one-third of the total jobs lost during 2020, accounting for roughly 40,500 jobs, which would knock Colorado out of the top-10 states for employment growth.