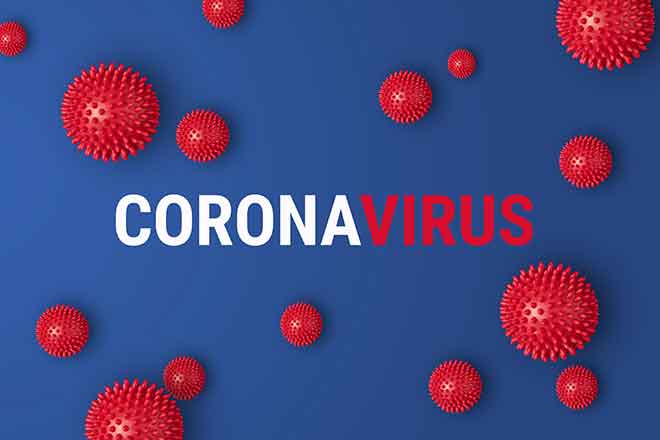 Published
Sunday, May 17, 2020
(The Center Square) - Colorado's health department said Friday it was revising how it counts COVID-19 deaths, amending its previously reported total down by 272 fatalities.
The Colorado Department of Public Health and Environment (CDPHE) said it previously counted deaths of persons who had COVID-19 in its totals, even if COVID-19 was not the cause of death.
The change means 878 people in the state have died from COVID-19, down from 1,150 deaths of people who had contracted COVID-19 as of Friday.
Earlier this week, Montezuma County Coroner George Deaver said CDPHE attributed a man's death to COVID-19 when he actually died from alcohol poisoning, CBS4 reported.
CDPHE said it will now provide data on both deaths caused by COVID-19 in addition to deaths of persons who had COVID-19.
"When COVID-19 is reported as a cause of death on the death certificate, it is coded and counted as a death due to COVID-19. COVID-19 should not be reported on the death certificate if it did not cause or contribute to the death," guidance from the Centers for Disease Control and Prevention (CDC) says.
"Every single death is tragic, regardless of the circumstances," Dr. Eric France, CDPHE's chief medical officer, said in a statement. "We know this virus can be deadly and can complicate other serious medical conditions and hasten death. As public health practitioners, we need to look at data that helps us understand disease transmission and protect people."
Colorado Governor Jared Polis also weighed in Friday, saying that "what the people of Colorado want to know is not who died with COVID-19, but who died of COVID-19."
"The numbers are very close," he said, adding that numbers should come from the physician or the coroner who processes deaths.