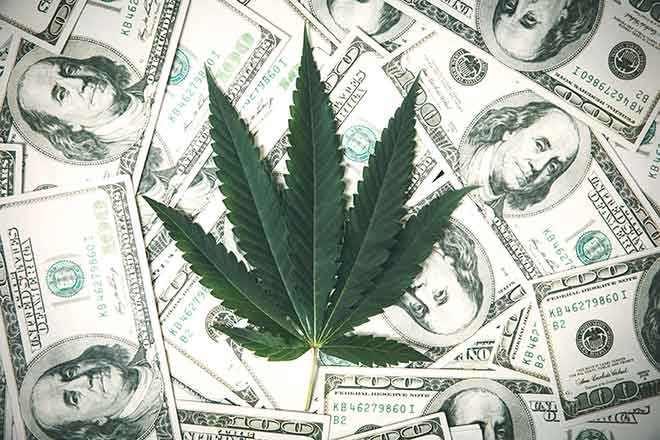 Published
Friday, March 12, 2021
(The Center Square) - Marijuana sales in Colorado reached $187,603,697 in January, the state's revenue department said this week.
The state has now surpassed $10 billion in total marijuana sales since legalizing the drug in 2014. In return, the state has collected over $1.6 billion in marijuana taxes and fee revenues since then.
January's sales were slightly more than the $186 million in sales in December 2020.
Marijuana taxes and fees are assessed against both recreational and medical marijuana. The tax and fee revenue is distributed to local governments and educational institutions.
Three-quarters of marijuana tax and fee revenue is appropriated to the state's marijuana tax cash fund, which provides funding to the governor's office, education department, and the attorney general's office, among others.
Another 15.56% is apportioned to the state's general fund, with the remaining 12% going to the state public school fund, according to the nonpartisan Legislative Council Staff.
Tax revenue is collected through a 2.9% state sales tax on marijuana sold in stores, a 15% tax on retail marijuana sold in stores, and a 15% retail marijuana excise tax on wholesale sales or transfers of retail marijuana. Fee revenue comes from marijuana license and application fees.
In February, Colorado collected $34,747,575 in marijuana tax and fee revenue. The Colorado Department of Revenue will release the total sales for that month in April.
Colorado has collected a total of $69,728,521 in marijuana tax and fee revenue so far this year.