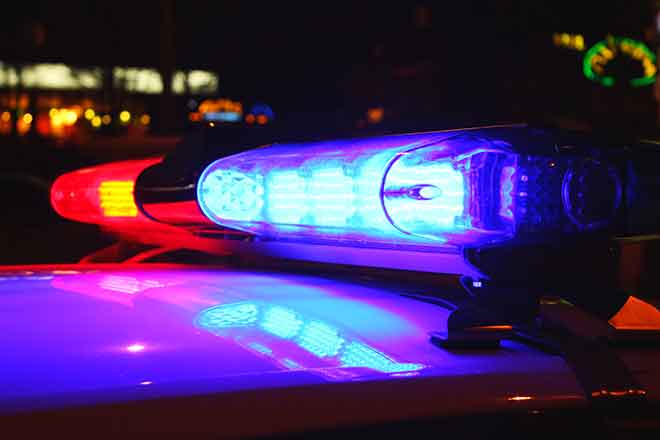 Published
Thursday, April 28, 2022
(The Center Square) - The Colorado Senate passed a pair of bipartisan bills aimed at improving public safety and bolstering law enforcement employment in the state.
Senate Bill 22-145 would establish three new grant programs within the Division of Criminal Justice and put more than $30 million into crime prevention strategies and law enforcement workforce retention.
"Every Coloradan deserves to feel safe in their community, but like the rest of the country, crime has been on the rise here in Colorado, which is why we're taking action," Sen. Janet Buckner, D-Aurora, a sponsor of the bill, said in a statement.
Sen. John Cooke, R-Greeley, who also sponsored the bill, said the legislation "will provide much-needed resources to root out crime at its source and implement data-driven strategies to prevent it."
The upper chamber also passed Senate Bill 22-005, which seeks to make a one-time $5 million allocation to support mental health resources for police officers and other law enforcement officials.
"The mental health crisis in Colorado reaches every community in unique ways," bill sponsor Sen. Jeff Bridges, D-Greenwood Village, said. "For members of law enforcement, serving on the frontlines of traumatic situations can have devastating effects on their mental health."
Both bills were introduced in response to the increase of law enforcement officers who left the profession in 2021. More than 2,400 officers quit last year compared to just 1,700 that were hired, according to a report by Colorado Public Radio.
"We are having a much more difficult time finding folks who are, one, qualified and, two, interested in a law enforcement career," Douglas County Sheriff Tony Spurlock told CPR. "It's been a struggle."
Both bills are now headed to the House of Representatives for further consideration.