Image
Colorado unemployment remains below 3 percent for 13th consecutive month
(The Center Square) – Colorado received a boost in employment from the manufacturing sector last month, as the state's unemployment rate remained unchanged.
The state added 3,900 nonfarm jobs in May – 1,300 of which came from manufacturing, according to datareleased Friday by the Colorado Department of Employment and Labor.
The manufacturing sector's jobs added in May marks "the most for this sector since June 2020," an analysis by the Common Sense Institute said.
Colorado's unemployment rate stayed at 2.8 percent, while the national average is 3.7 percent.
Image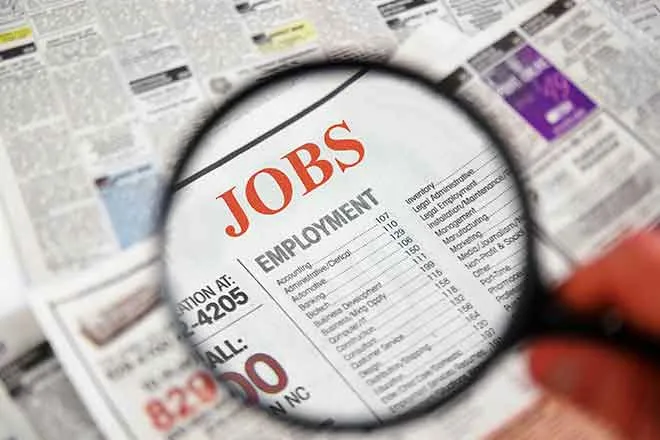 "Colorado's unemployment rate has been below 3 percent for 13 consecutive months and remains at pre-pandemic levels," CDLE said in a statement.
Gov. Jared Polis touted the state's economy in a statement Friday.
"Colorado's strong economy continues to grow businesses, attract new companies, and create more good-paying jobs," the governor said. "Our administration is committed to growing our state's workforce and providing new resources and opportunities for businesses and Coloradans."