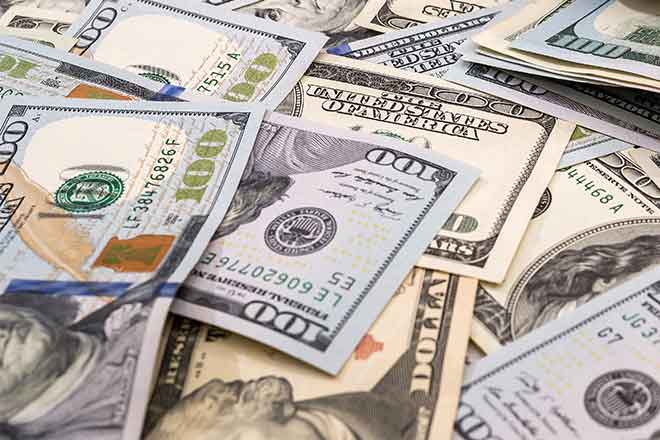 Published
Tuesday, March 1, 2022
(The Center Square) - Colorado's public employee pension fund is withdrawing more than $7.2 million that's held in a Russian bank following the country's invasion of Ukraine.
The move is part of a federal order meant to impose sanctions on Russia's economy. The $7.2 million in funds are invested in Sberbank, a government-owned bank, The Denver Post first reported Friday. PERA also has investments with Russian companies OGK-2, Gazprom, Mosenergo, and Rosneft Oil.
As of February 21, the Public Employees' Retirement Association (PERA), which provides retirement benefits for Colorado's public employees, has a portfolio of more than $61 billion in assets, according to agency data.
Governor Jared Polis praised the divestment move in a letter sent to the agency Friday.
"I applaud Colorado PERA's quick action to divest $7.2M from a Russian bank and urge the complete divestiture of the PERA Trust Fund from any and all Russian state-owned institutions," the governor said in the letter. "We cannot continue to provide financial support to a regime that so brazenly disregarded international law and launched such an indefensible attack."
Polis also signed an executive order that placed state sanctions on Russia. The governor sent a letter to the Russian consulate alerting them that Colorado no longer recognizes the consular mission and requests that the Honorary Consular from Colorado be decertified until the Russian regime "honors global order."
Patrick von Keyserling, a spokesperson for PERA, told The Center Square in a statement that the state-level sanctions "remain fluid" and include a combination of "freezing assets, divesting of assets and not investing additional funds in Russian assets."