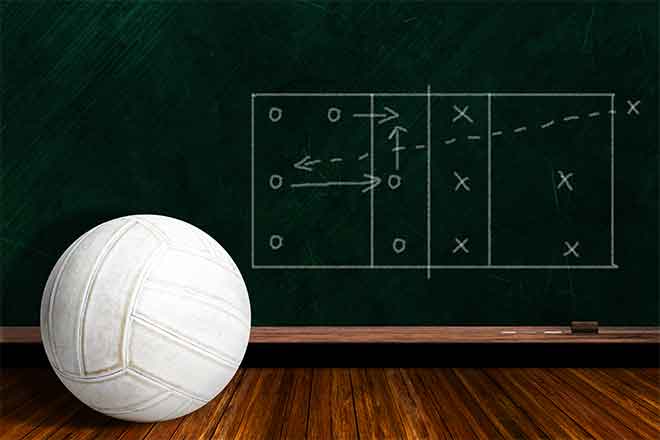 Published
Thursday, October 31, 2019
District 2, Class A Volleyball Tournament Schedule
Lamar Community College
October 31, 2019, 9:00 a.m.
Two Pool Format
Pool A Seeds: 1, 4, 6 East Court
Pool B Seeds: 2, 3, 5 West Court
Pool A East Court #1 Kit Carson vs. #6 Granada (9:00am)
#4 CW vs. #6 Granada
#1 Kit Carson vs. #4 CW
Pool B West Court #2 Cheraw vs. #5 McClave (9:00am)
#3 Eads vs. #5 McClave
#2 Cheraw vs. #3 Eads
Two courts will run simultaneously. Warm-up time before matches will be 5 minutes shared, 5 minutes visitor on net, 5 minutes home team on the net. The home team will always be the higher seed from the District standings. There will be a 30-minute break between pool play and cross bracket play, but the 15-minute warm-up time will be included in the break. If a team plays back to back, they have the option to have a 15-minute break.
In the cross-bracket, Pool A #1 plays Pool B #1 for Championship (East Court) and Second Place, and Pool B #2 plays Pool A #2 for Third Place Advancer (West Court). Championship match and Third Place match will be played simultaneously.