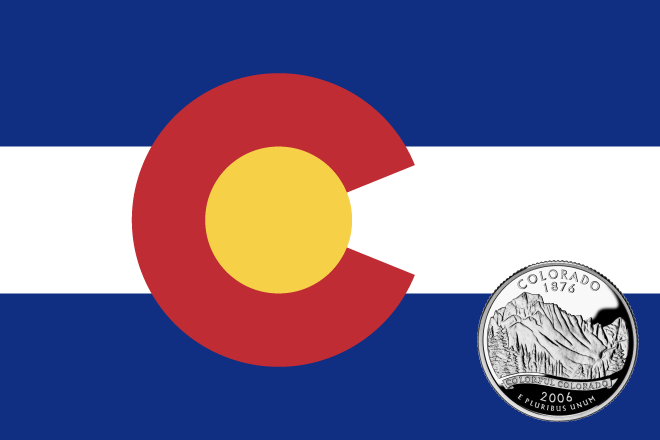 Published
Friday, June 16, 2017
USDA Rural Development, the Kiowa County Extension Office, Kiowa County, and Kiowa County Economic Development Foundation are hosting a training opportunity to learn about USDA's Value Added Producer and Renewable Energy for America Program Grants.
Ranchers and farmers in rural communities that are looking to add value to their products can apply for a grant from the Value-Added Producer Program. These grants can help with the processing and marketing of value added activities that producers are already growing and raising. Funds can be used to market, package, and expand product lines.
Rural small businesses, ranchers, and farmers interested in renewable energy systems or making energy efficiency improvements can apply for a Renewable Energy for America Program Grant. Funds may be used for renewable energy systems, such as
Biomass
Geothermal for electric generation or direct use
Hydropower below 30 megawatts
Small and large wind and/or solar generation
Funds may also be used for the purchase, installation and construction of energy efficiency improvements, such as:
High efficiency heating, ventilation and air conditioning systems (HVAC)
Insulation
Lighting
Cooling or refrigeration units
electric, solar or gravity pumps for sprinkler pivots
replacement of energy-inefficient equipment
The interactive training session will be held Wednesday, July 12, from 1:00 to 5:00 p.m. at the Crow-Luther Cultural Events Center, 1304 Main St., Eads, Colorado.
Light refreshments will be provided by the Kiowa County Economic Development Foundation. Contact Charles Thompson, Charles.thompson@co.usda.gov, by close of business Wednesday, July 5, to reserve a seat.