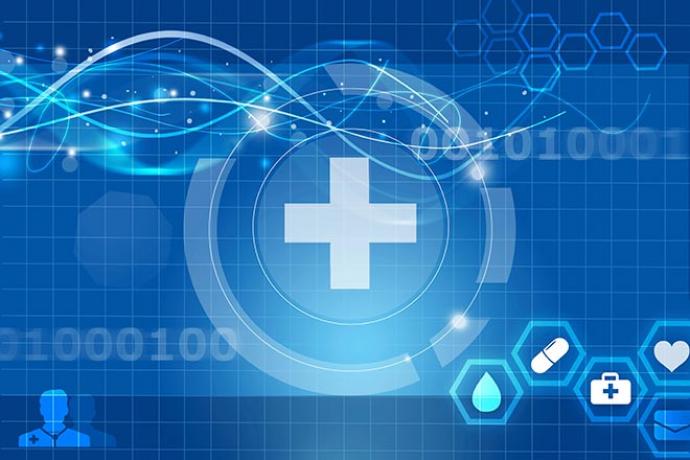 Published
Monday, October 9, 2017
Dear Parent/Guardian: Prowers County Public Health Staff will be offering flu vaccine to students attending Eads Schools on Wednesday, October 18, 2017 beginning at 9am. Due to the Affordable Care Act, effective January 1, 2013, all children with private health insurance coverage are no longer eligible to receive state funded vaccine. Due to this change any child who is covered by the following health insurance MUST provide their Member ID on the attached Parental Consent form (links are located at the bottom of this article) to receive a flu vaccination:
Medicaid
CHP+
Rocky Mountain Health Plan
Anthem BC/BS
Colorado Choice
Cover Colorado
CIGNA
United Health Care
UMR
Students not covered by the insurance listed above can be taken to their private provider OR pay the cost of $40 to receive the flu vaccination. There is an administration cost of $8 for students that do not have any type of health insurance.
ONLY injectable flu vaccine will be given during this flu season. As recommended by the Centers for Disease Control (CDC), no nasal flu vaccine should be given, therefore only injectable will be available. Children under age 9 who have never been vaccinated against flu must receive 2 flu vaccinations 30 days apart. If your child will need a second vaccination, the school nurse will schedule a time to repeat the vaccination during school hours. If you would like your child to be vaccinated please read and complete the attached Parental Consent Form. Please make sure to include all necessary insurance information. You must have your form returned to the school by the end of the day on Monday, October 16, 2017. We will not vaccinate any student whose paperwork is not returned or completed. If we do not receive the completed paperwork, and you would still like your child to be vaccinated against the flu, you may call Kiowa County Public Health at 719-438-5782 or your local provider to schedule an appointment.
Tammie Clark, RN, BSN, Director
Whitney Barnett, LPN School Nurse
Prowers County Public Health